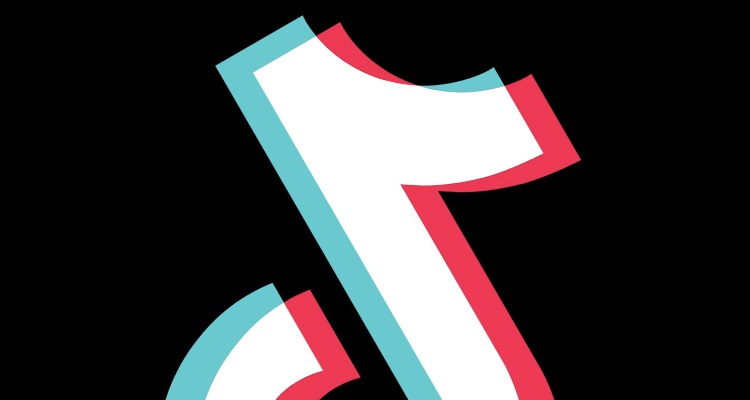 TikTok is setting itself apart from Facebook and Twitter by banning political and advocacy advertising.
In a blog posted late Friday, TikTok confirmed it will not allow political ads on the platform. TikTok recently came under fire for adhering to Chinese foreign policy by censoring certain topics. Pro-LGBT and the Hong Kong protests are just two topics the app has been working to censor.
Blake Chandlee ⁠— TikTok's VP of Global Business Solutions ⁠— says advertising needs to fit with the platform. Chandlee himself is a transplant from Facebook, where advertising reigns supreme.
"Any paid ads that come into the community need to fit the standards for our platform, and the nature of paid political ads is not something we believe fits the TikTok platform experience.

"To that end, we will not allow paid ads that promote or oppose a candidate, current leader, political party or group or issue at the federal, state or local level — including election-related ads, advocacy ads or issue ads."
TikTok says it wants to be known as a place for creative expression – one that provides a positive and refreshing environment for creatives to enjoy.
Right now, TikTok offers in-feed video ads, launch screen ads, and sponsored hashtag challenges. The TikTok Creator Marketplace recently launched to connect brands with TikTok creators for their marketing campaigns.
Facebook's role in the 2016 election has been much discussed. It led the social media platform to create a system to verify the credentials of political advertisers. That verification process includes addresses, phone numbers, and tax IDs. Rather than deal with the overhead that sort of monitoring entails, TikTok opted out altogether.
TikTok's parent company ByteDance may not have the resources to deal with that kind of filtering. TikTok's ban on political ads isn't really new per se ⁠— but it is highlighting the issue again. It is one of the fastest-growing platforms on the internet, so marketing opportunities are continuing to grow with it.