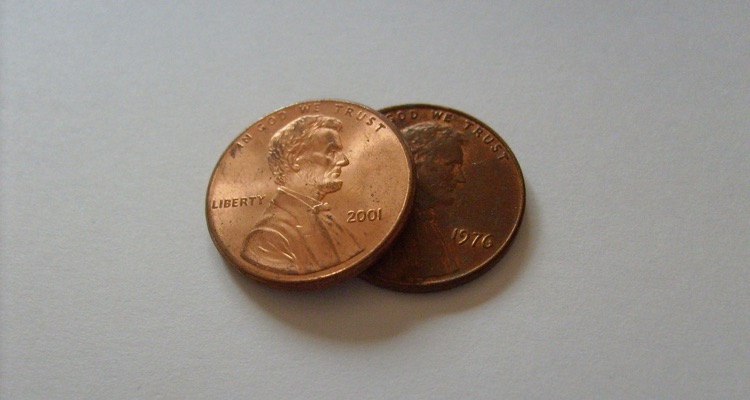 Not sure this is good news, exactly.  But YouTube Music is at least offering some data on its per-stream royalty payouts.
Spotify is notorious for crappy royalty payouts to artists.  But compared to YouTube, Spotify's per-stream rates are downright lavish.
Thanks to its reliance on ads and a relative disregard for meaningful monetization, YouTube's per-stream royalties to creators are embarrassingly paltry .  In fact, when it comes to artist and songwriter royalties, YouTube always finishes dead last against other streaming platforms like Spotify, Amazon Music, Pandora, and Apple Music.
Now, it looks like Google/Alphabet is making some effort to change that — at least on the paid side. Just recently, YouTube informed Digital Music News that per-stream royalty payouts from its paid YouTube Music platform are now equal to that of Spotify Premium.
"YouTube pays the same rates as Spotify for its growing subscription service," a YouTube spokesperson told DMN.
Just one problem: it's unclear how many paying subscribers YouTube Music actually has. The company has refused to disclose any hard numbers, and industry whisper numbers are pretty low. Meanwhile, YouTube doesn't seem to be focusing too intently on acquiring and retaining paid subscribers. Just recently, the platform released exclusive biopics on both Johnny Cash and Mark Ronson, but didn't restrict either to paying subscribers.
And what's Spotify's royalty rate, anyway?
Spotify's blended (ad-supported + premium) payout works out to about $0.004 or even $0.005 per play, or approximately half-a-penny on the high-end.  That's probably not enough to pay rent, even with millions of streams, though YouTube's payouts make it difficult to purchase anything.
Last time we checked, YouTube was paying $0.00069 per stream, mostly from ad-supported plays (that is, when an ad is actually served). Now, it sounds like YouTube is trying to improve that image a bit, if only by pointing to its premium-only payouts.
Hey, maybe it's a start.