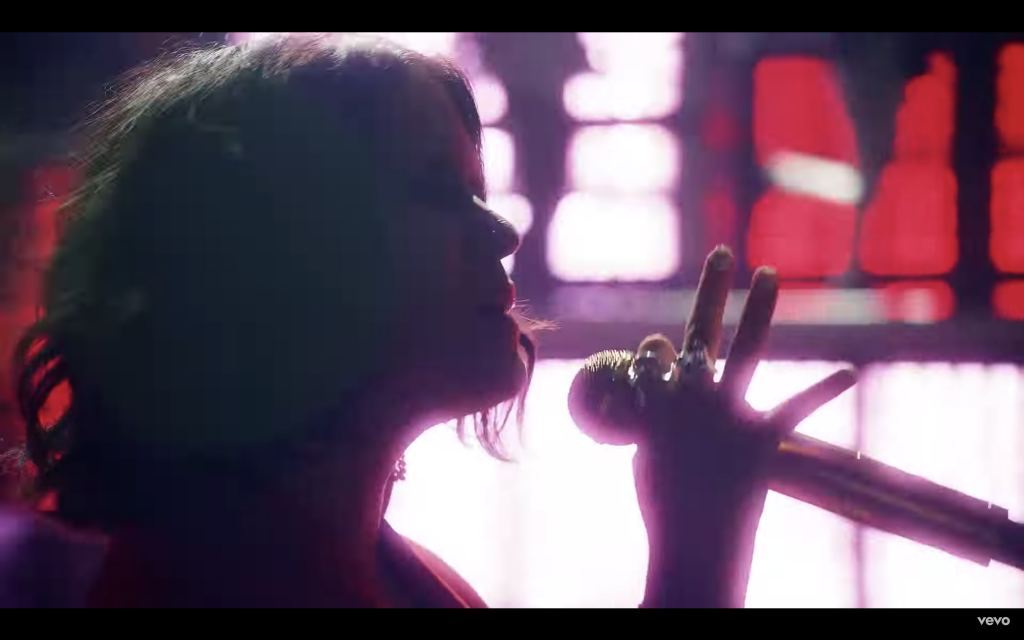 My friend texted me the New York Times' 6-minute 'Watch How a Pop Hit Is Made' doc about Zedd, Maren Morris and Grey's "The Middle."
This is an excerpt from Ari Herstand's new book How to Make It in the New Music Business (Second Edition) 
If you've seen this video (below), then you may have asked yourself the same thing my friend asked: "Why didn't Sarah sing it?!" To briefly sum it up, a songwriting team consisting of Sarah Aarons and a couple of producers made a great-sounding demo for a song they just wrote called "The Middle," in an attempt to get it cut by a famous Artist. The video details the process and struggle in trying to find the right singer for the song. Fifteen different famous singers sent in their demos (auditions) to "win" the song. Every time the producers received another singer's demo, they felt more discouraged. Zedd recalled:
"I'm looking for someone to sing it with the same intention as Sarah sang it. There were months we almost gave up because no one could sing it properly"
So my friend understandably wondered why not just have the best singer sing the damn song? She wrote it!
The simple answer is, she was not the best vessel to deliver this message.  Sure, Sarah has a voice perfect for the song and is an undeniable hit songwriter, but she is not an Artist with a capital A. She is an artist, of course. But she may not be ready or prepared (or have the desire) to lead a generation.
What does this all mean? Why is this important?
If someone digs "that one song" and they start exploring who the artist is, they start down a rabbit hole of information. If all of the socials are disjointed and confusing, the bio is bland and reveals nothing of interest or substance, and the photos and videos are forgettable, that potential fan will lose interest and move on. However, if this person unveils a beautiful, enticing, enriching and inviting world the Artist has created, that potential fan may turn into a hardcore, card-carrying member of the Artist's fan club for life.
+13 Ways To Get Blacklisted From the Music Industry
Fans connect with Artists who help them reveal some truths about themselves.
Tons of people have great voices. Tons of people write great songs. Very few, however, are Artists who can bring their followers to spiritual heights. If it sounds cult-like, well, it kind of is. That's why people pay so much to attend huge concerts. It's not because they like "that one song," it's because they love the Artist and everything she stands for. And they want to join their fellow congregants in the church of that Artist for a night—levitating and connecting.