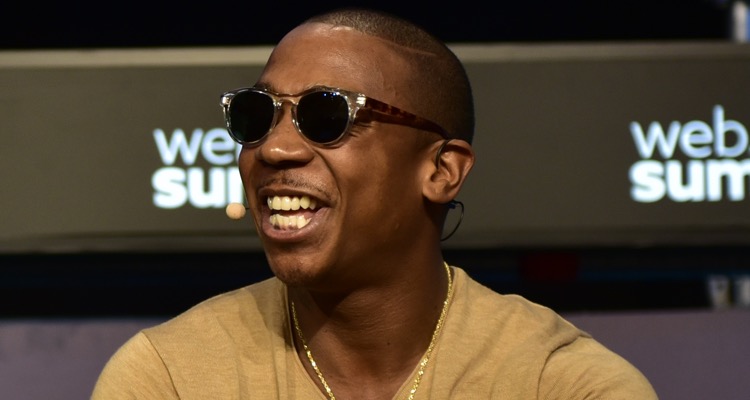 Ja Rule knew the Fyre Festival was going to be a disaster, litigants claim.
A number of festival ticket holders, in a class action lawsuit, are now suing Ja Rule for $100 million, insisting that newly uncovered evidence proves that the rapper was promoting the festival even after he knew it was going to fail.  Earlier, Ja Rule was dismissed from the action based on insufficient evidence of his involvement or knowledge of the pending disaster.
This past July, U.S. District Court Judge P. Kevin Castel indicated that there was insufficient evidence that Ja Rule, whose real name is Jeffrey Atkins, knew for certain that the Fyre Festival would be a disaster. So, he dismissed all claims against the rapper. But he also permitted the plaintiffs to file a new complaint if additional evidence should arise.
The case against Ja Rule primarily hinges on a tweet he posted on the day before the festival.
It stated definitively that the festival would begin "in less than 24 hours." Castel dismissed the first complaint because the plaintiffs could not demonstrate that any of them had relied on this tweet in any of the actions they subsequently took relating to the festival.
In the new complaint, attorney Ben Meiselas, who is representing the plaintiffs, says that he has proof that many of his clients did in fact rely on Ja Rule's tweet when they decided to buy airline tickets and fly to the festival, which was to take place on a private Caribbean island in April of 2017.
Meiselas further says that a pair of recent documentaries about the festival demonstrate categorically that Ja Rule knew that the festival would be a failure but still continued to promote it.  Interestingly, Meiselas himself appears in the two films.
Ja Rule was one of the primary organizers of the Fyre Festival, along with entrepreneur Billy McFarland, who is serving a 6-year jail sentence for mail and wire fraud in addition to having to pay $26 million in restitution. The documentaries show that most people involved with the festival knew it would fail, but pushed ahead anyway.