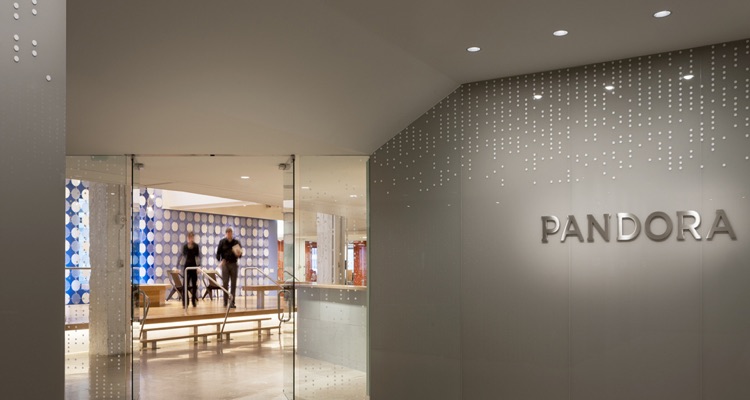 The U.S. Ninth Circuit Court of Appeals gave Pandora hope that it could escape a class action lawsuit filed against it relating to the streaming of music recorded prior to 1972.
The Appeals Court did this by asking a lower court to reconsider the request by Pandora to throw out the lawsuit.
In 2013, the Turtles' Flo & Eddie tried to get payment from both Pandora and SiriusXM for the digital and satellite performances of songs such as "Happy Together." However, because federal U.S. Copyright Law at that time did not cover music recorded prior to 1972, the two had to sue the companies in state courts.
That triggered a patchwork of decisions, and a very lengthy and expensive legal war.  And complicating the mess is that Pandora was acquired by SiriusXM  in 2018 for roughly $3.5 billion.
In 2014, a California court agreed that the recordings were protected by state law.  In response, Pandora appealed to the U.S. District Court for the Central District of California, which rejected the company's bid to dismiss the case.
At the same time, though, other state courts, such as in Florida and New York, ruled in favor of Pandora. This led the Ninth Circuit, which eventually received the case, to request clarification of California law from the state's Supreme Court.
In the meantime, U.S. Congress in 2018 passed the Music Modernization Act (MMA), which — while it gave federal copyright protection to songs recorded prior to 1972 — also protected companies like Pandora against previous usage of songs as well as state-based claims as long as they pay royalties going back to 3 years before the law was passed.
As Pandora has made this payment, the Ninth Circuit, which cannot directly consider the passage of the MMA in its ruling because it is considered new evidence, is instead asking the California district court to reconsider its decision in light of the passage of the MMA.
Interestingly, this is the first time the MMA has been factored into this multi-state battle. "When faced with a determination of applying a new legal principle, a standard practice is to remand to the district court for a decision in the first instance," the Ninth Circuit stated.
The ball now is in the district court's hands, and it looks like Pandora just may avoid the costly class action suit.