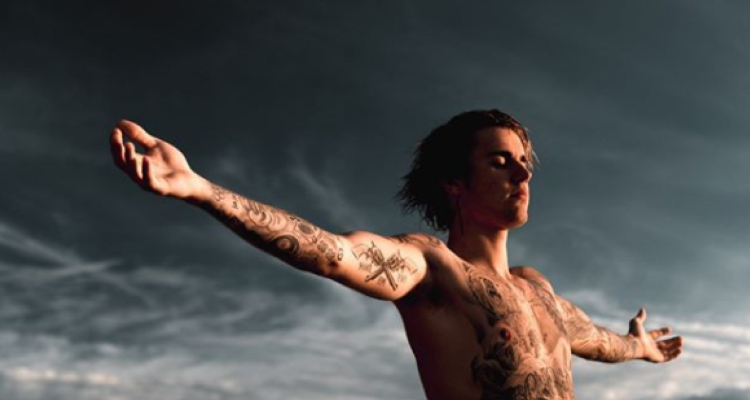 Just when you thought that copyright infringement lawsuits couldn't get any more absurd…
This time, a member of the paparazzi has sued singer Justin Bieber for posting a picture of himself on Instagram.  The case has since been settled by the two.
On October 16th, photographer Robert Barbera filed a lawsuit against both Bieber and the company that controls his brand in a New York court.  This was because of a photograph he shot of the singer sitting in the back of a car next to a Miami pastor named Rich Wilkerson Jr.
Barbera subsequently copyrighted the pic.  Subsequently, Bieber posted it to his Instagram account (you can see the pic here).
According to Barbera, Bieber never asked him to use the photograph on Instagram, which has garnered nearly 4 million likes, nor did Bieber ever license the photograph from him.
The lawsuit called for Justin Bieber to transfer all profits he made from the posting of the photo to Barbera.
It further asked the court to grant him an injunction against Bieber from ever using Barbera's work again. In terms of damages, Barbera requested $150,000 per infringement and also asked for punitive damages.
However, in the days following the initiation of the lawsuit, the two parties have reportedly settled their dispute, with Barbera telling the court that he is dismissing the suit after reaching an undisclosed agreement with the singer. Bieber even tagged the photographer in a new social media post.
This is not the first time Barbera has sued a celebrity for copyright infringement. He previously sued singer Ariana Grande as well, in a case that was very similar to this one. Grande used one of his photographs on Instagram to promote her then-new album, Sweetener.   The photographer also claimed that Grande removed copyright information on the photo before she posted it.
Similar to the fallout with Bieber, Barbera eventually settled the Grande lawsuit out of court, after she reportedly paid him $50,000.