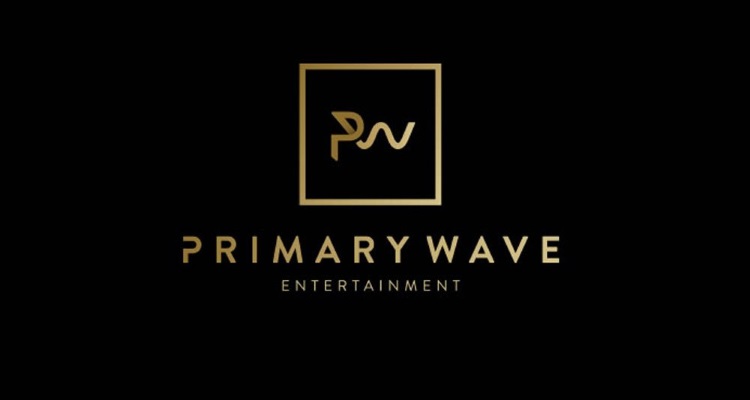 Primary Wave Music Publishing has recently acquired Bob Ezrin's music publishing rights, along with other IP.
Behind the scenes as a storied music producer, Bob Ezrin has worked for some of music's greatest stars, including Jane's Addiction, Peter Gabriel and Alice Cooper.
In addition to producing, Ezrin has also worked as both an arranger and a songwriter, among other roles. He has written or co-written songs for many top rock acts, including Kiss and Pink Floyd. Among the songs he is credited with writing are Kiss' "Detroit Rock City" and Jane Addiction's "Superhero," which is also known as the theme song to HBO's Entourage.
Ezrin said that it was in the best interests of both his family and estate to "consolidate my complex portfolio of diverse rights" at this time. He called Primary Wave "terrific partners" for doing this, and he indicated that he was "extremely happy" with the deal. He also indicated that the deal was not just for his past works, but also for those that he will be involved in going forward.
Larry Mestel, who is the founder and CEO of Primary Wave, also commented on the deal. He said that his company was "beyond excited" to partner with Ezrin, who is a man he simply called "legendary." He also mentioned that Ezrin is still one of the most in-demand music producers in the world, and he welcomed him to the Primary Wave family.
Born in Toronto, Ezrin has worked in the entertainment industry for 50 years.
He got his start as a voice and onscreen performer at the age of 8. In his teens, he was a musician playing alongside artists such as Neil Young, Joni Mitchell, and Gordon Lightfoot. A decade later, he was already producing major acts.
Ezrin has been inducted into the Canadian Music Hall of Fame, the Canadian Music Industry Hall of Fame and Canada's Walk of Fame. In 2012, the Royal Conservatory of Music in Toronto named him a fellow.