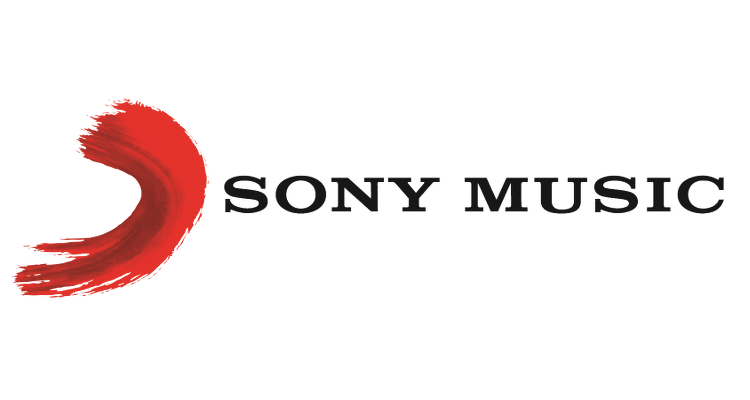 Trying to capitalize on what it considers an "untapped" market, Sony Music UK is launching a label dedicated to children's music.
The new Sony Music UK label will be named Magic Star. Heading it will be Will Speer, who previously worked at NBCUniversal. There he ran international marketing operations for NBCU Kids, DreamWorks TV and Family while working on campaigns for properties such as Kung Fu Panda, How To Train Your Dragon and Trolls.
Speer will be working out of Sony Music's offices in London. His responsibilities will include developing both artists and branded projects geared toward children. While the new label has yet to announce any releases, Sony says that it will partner with various brands in the family entertainment market. It will further seek opportunities with Sony's existing artists in the United Kingdom.
Sony is the latest major record company to turn to genres outside of pop and hip-hop.
Many record company executives believe non-pop music genres will see growth in the coming years as music streaming becomes more and more mainstream.
In 2017, Warner launched its Arts Music division, which focuses on classical, theater, jazz, family entertainment, children's music and film scores. This division revived Sesame Street Records and has also partnered with Warner Chappell Music and Build-A-Bear Workshop on a new label.
Universal, too, is delving into the children's music market. They are the distributor of Disney Music/Hollywood Records, which focuses on movie and TV soundtracks as well as teen artists. They also distribute Razor & Tie's Kidz Bop brand.
Nicola Tuer, who is the COO of Sony Music UK & Ireland, says that "We recognize family entertainment as an untapped market so launching Magic Star provides a wealth of opportunity for us and will strengthen our capacity for growth."
Speer also commented on the company's move, saying that there was a "huge opportunity within the family entertainment market to create fresh new audio and audio-visual content" from artists who have "huge family appeal."