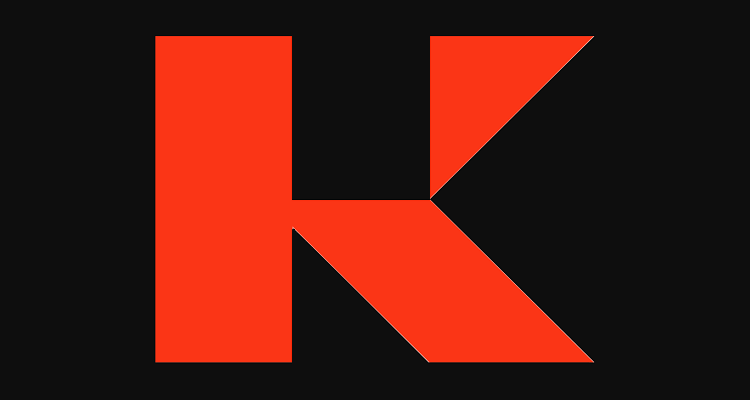 Just months after a major promotion, leading hip-hop executive Sam Taylor has left Kobalt Music.
Neither Sam Taylor nor Kobalt themselves would comment on the departure or the reasons for it, which was first reported by Variety. Though Taylor's name and photograph have already been removed from the company's website.
In 2016, Sam Taylor joined Kobalt. Then, in July of this year, the company promoted him to executive vice president of creative. Willard Ahdritz, who is both the founder and CEO of Kobalt, praised Taylor at the time, citing his "deep relationships" with not only artists but also with songwriters as well.
During the course of the year, Taylor has made significant signings of hip-hop and R&B artists. This included:
Gunna
Roddy Ricch
Jay Rock
Raphael Saadiq
Taylor also signed many leading producers, who have worked with the likes of Chris Brown, Cardi B, Beyoncé, The Weeknd and Kendrick Lamar. These producers included:
Teddy Walton
J White
Ben Billions
Seemed like things were going well with Taylor's Kobalt stint, with a frenzy of activity and signings.  One possibility is that Taylor simply got poached, but let's see how this shakes out.
Taylor's career began at Elektra Records, where he worked in the company's A&R department.
Before joining Kobalt Music, he worked for many other record labels, such as Atlantic Records, Warner/Chappell, Sony/ATV, and EMI Music Publishing.  At EMI, Taylor was noted for his work with Pharrell Williams, Schoolboy Q and Kendrick Lamar.
Ahdritz founded Kobalt in 2000, and it has since been involved in both recording and publishing. Its artist roster has included Paul McCartney, Dave Grohl, Childish Gambino, Beck, Marshmello, Ozuna, Courtney Barnett, Father John Misty, adn deadmau5.
In its latest earnings report, Kobalt posted revenues of $402.1 million, which was up 25.3%. While its publishing division saw a 20% increase in revenues, its recorded music division saw a dramatic 50% increase in revenues. Its number of employees have also increased considerably, from 376 to 515.