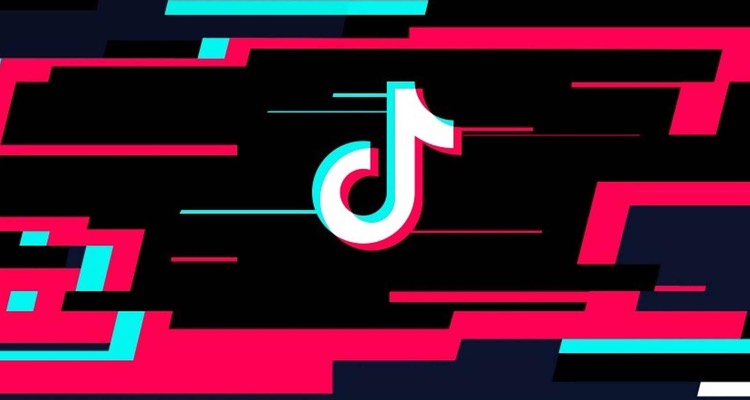 Reuters is reporting that the U.S. government has initiated a national security probe of the parent of TikTok and their $1 billion acquisition of Musical.ly.
Reuters is basing the report on two sources who have knowledge of the investigation.
TikTok's Beijing-based parent ByteDance acquired Musical.ly two years ago, but the acquisition has become news again because a number of U.S. legislators have been calling for an investigation of TikTok. They believe that the company may be censoring speech. They are also concerned about how the company stores the personal information of its users.
Tensions have been growing between the U.S. and China ever since the election of President Trump. While the two countries continue to squabble about trade, TikTok has become increasingly popular, especially among those between 16 and 24. Currently, the company has more than 26 million active monthly users, and 60% of them fall within that age category.
Because TikTok, at the time of the Musical.ly acquisition, did not request clearance from the Committee on Foreign Investment in the United States (CFIUS), the committee now has the ability to review the deal.
As reviews by CFIUS are confidential by their very nature, it is not clear at the moment the specific concerns the committee has regarding the acquisition. Though Reuters' sources have indicated that the committee has informed TikTok of ways that it could "avoid divesting the Musical.ly assets it acquired."
ByteDance has yet to comment on the probe, but a spokesperson for TikTok said, "While we cannot comment on ongoing regulatory processes, TikTok has made clear that we have no higher priority than earning the trust of users and regulators in the U.S. Part of that effort includes working with Congress and we are committed to doing so."
A spokesperson for the U.S. Treasury Department, which oversees CFIUS, said that the committee "does not comment on information relating to specific CFIUS cases, including whether or not certain parties have filed notices for review."
Compounding TikTok's problems is that they have been recently accused of copyright infringement by major music publishers.