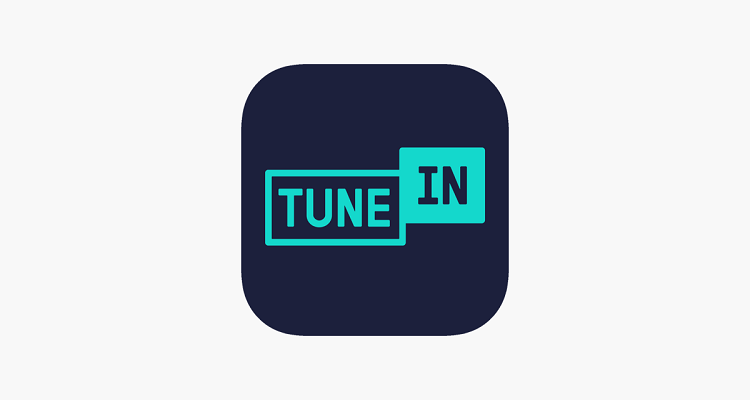 Bloomberg is reporting that two major record labels have won a copyright infringement lawsuit against TuneIn in the United Kingdom for streaming music without a license.
Earlier today, Judge Colin Birss in London found in favor of Warner Music U.K. and Sony Music Entertainment in their lawsuit against TuneIn. The two labels had sued the company because the TuneIn app lets users in the U.K. listen to music played by radio stations outside the country without properly licensing this music.
Judge Birss, in his decision, also criticized TuneIn for a function in the company's Pro app, which lets users record music. He said that the function essentially creates "a library of music" and turns the app into a "download on demand service." Though the company disabled this feature in the U.K. more than two years ago.
TuneIn has been experiencing more than its share of difficulties recently in Britain.
Just a few weeks earlier, the BBC withdrew all its radio stations from TuneIn, which are among the most popular in the country. At the time, the broadcaster cited the TuneIn's inability to provide it information about who was listening to the app.
Warner Music issued a statement in response to Judge Birss' decision. It not only welcomed it but expressed the hope that the platform would now "seek to operate on a fully licensed basis."
So far, Sony Music has not commented on the decision. TuneIn also has yet to respond to it.
TuneIn has further been having copyright issues in the United States as well. This past summer, the Copyright Royalty Board notified the company that it had filed a "Notice of Intent to Audit" after SoundExchange filed a complaint with the agency.
Based in the United States, TuneIn is an audio streaming service that lets more than 60 million users listen to live news, radio, sports, music and podcasts. It is available in 22 languages.