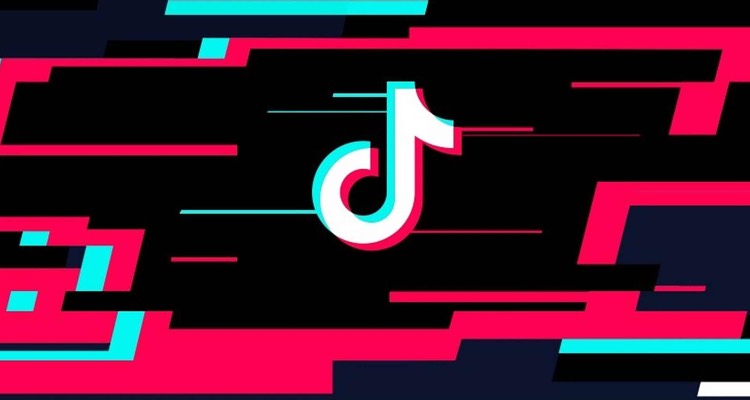 In a blog post to its stakeholders, TikTok directly 
answered
 some concerns relating to U.S. government investigations of the company, while omitting issues tied to copyright infringement.
Vanessa Pappas, who is the general manager of TikTok U.S., wrote that, during the past year, the company has taken "concrete actions" to answer many of the concerns of both legislators and regulators.
First, she indicated that — since starting her position in the beginning of the year — the company has "worked hard to build out a senior team of US leaders with wide and relevant industry experience to run TikTok here."  She added that they were focused on "doing what's best for our community here in the US."
She went on to say that content moderation on the site is done by "US-based employees."  She also added that the company uses "several rounds of human moderation" and reviews for "adherence to our US policies." TikTok also has plans "to form a committee of outside experts" to improve their processes in this regard.
Next, Pappas indicated that the company localizes all its Community Guidelines, including in the U.S., in an effort to make their platform "a fun and safe community for our users." It has done this recognizing that their audience includes lots of young people.
In terms of data security, Pappas said that the company recently completed an independent security audit.
She further said that the company keeps all U.S. data in the U.S., and that all its data centers are in locations outside China. The company also has "a dedicated technical team focused on adhering to robust cybersecurity policies, and data privacy and security practices."
Finally, Pappas said that the company hopes to build "a close and transparent working relationship with regulators and lawmakers" in the future.
While Pappas addressed many of the concerns of those in the U.S., one concern she did not raise was copyright policy, despite accusations of infringements on the platform by major music publishers.