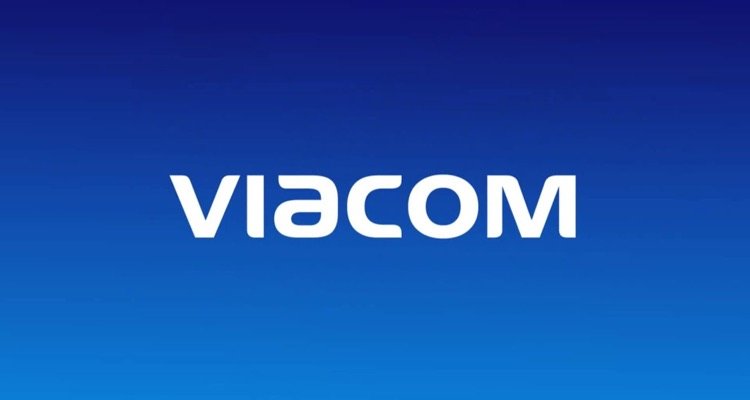 Spotify has contracted the marketing department of Viacom to create programming, influencer content and custom content for the streaming company.
The unusual venture will cover many different markets that span Europe, the Middle East, North America, Latin America and the Asia Pacific global regions.  The two companies have not provided financial details about the joint venture as of yet.  The deal was first tipped by Digiday.
During the duration of the deal, Spotify will still place ads with its agency UM as well as its own in-house marketing department.  Spotify is hoping to benefit from Viacom's influence on social media and digital platforms. June Sauvaget, Spotify's head of consumer and product marketing, says that Viacom will add to the value of the platform's content.
Pairings like the one between Viacom and Spotify are not common occurrences, but Sauvaget believes these types of joint ventures will become more common in the near future. She believes that the collaboration creates a higher impact at a lower cost.
A huge benefit is the elimination of a middleman, with Viacom hoping to capture a greater piece of the ad-spend budget.
Viacom is undoubtedly influential in many different marketing channels.  But Spotify noted that Viacom also has the ability to reach a number of smaller audience sectors.  For example, Spotify is targeting people who watch Awesomeness TV and the BET network, among other placements.
Viacom boasts that its influence extends to roughly 80 percent of people between the ages of 18 and 34.  Accurate or not, that's a pretty powerful sales pitch.
Sauvaget has stated that Spotify is better off not focusing completely on paid media content to increase its brand awareness.
Accordingly, the company is seeking new audiences who can become users of the service. Whether Viacom can deliver that — in spades — is the question starting next year.