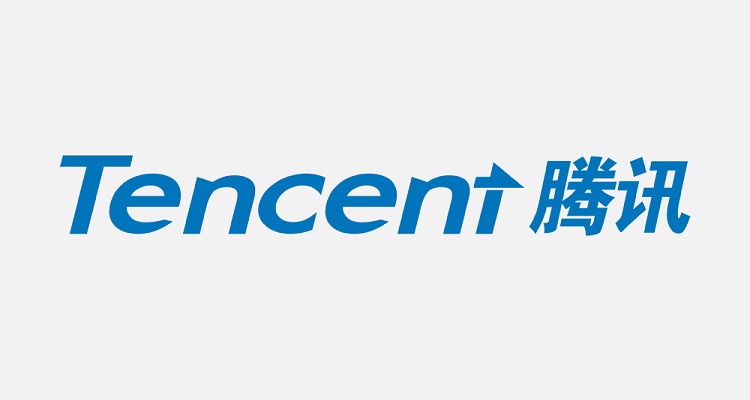 Tencent Music Entertainment has prevailed in its copyright infringement case against NetEase Cloud Music over the latter's unlicensed use of Jay Chou's songs.
A Chinese court in the city of Shenzhen has ordered NetEase to pay Tencent 850,000 yuan (a little more than $120,000) because it infringed on the copyrights of nearly 180 songs by the popular Taiwanese singer after its contract with Tencent had ended.
Back in 2015, NetEase licensed more than 800 songs of Chou, who has sold more than 30 million records in the past two decades, paying 8.7 million yuan ($1.2 million) for a year's usage. By 2017, the company was paying 18 million yuan ($2.5 million) for the same licensing deal.
But when this deal lapsed and NetEase continued using the songs, Tencent sued them. The deal apparently lapsed because Tencent is implementing a new policy of putting their premium catalog behind a paywall, in the hope that users will upgrade their accounts.
Jay Chou is a big part of this strategy. In September, it was reported that the servers of QQ Music crashed because so many users were trying to upgrade their accounts in order to listen to Chou's latest hit song, "Won't Cry."
The verdict comes at the same time that China's State Administration of Market Regulation is investigating Tencent over antitrust allegations relating to its deals with Warner Music, Universal Music Group and Sony Music Entertainment, despite having approved the deals earlier in the year.
Under the deals, the label giants sold exclusive rights to Tencent for a large part of their music catalogs. The company hopes to sublicense the songs to smaller companies in the country, who have accused the company of using their monopoly unfairly.
Tencent has also been making news as of late because of its bid to buy a 10%-20% stake of Universal Music Group from Vivendi. According to Vivendi, the deal should be finalized sometime in the next few weeks.