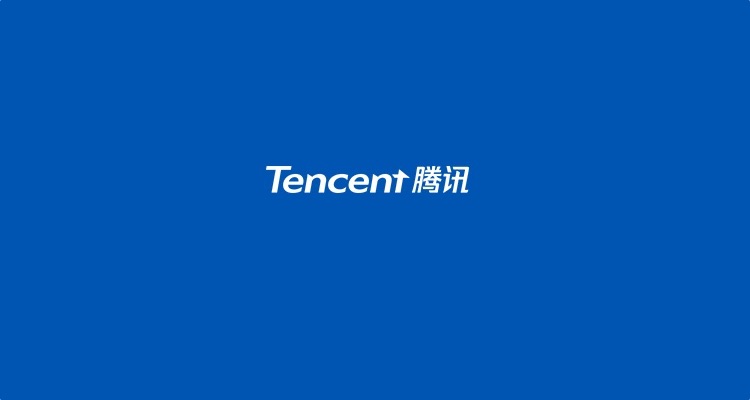 Tencent Music Entertainment Group has released its third-quarter financials for 2019, with revenue surging a staggering 31% and beating the expectations of Wall Street analysts.
In spite of the news, shares of the company are down by more than 7% at the time of this writing.
While revenue at the company during the period rose to 6.51 billion yuan ($930 million) from 4.97 billion yuan ($710 million) a year ago, profit rose from 964 million yuan ($137.6 million) to 1.02 billion yuan ($150 million).
Analysts had been expecting 6.37 billion yuan ($910 million) in revenue and a profit of 907.2 million yuan ($129.5 million).
Driving the increase of revenue at the company were paying subscribers to its music streaming service. They grew 42% from the same period last year to 35.4 million. The company recently implemented a new strategy, in which they placed much of their premium catalog behind a paywall, and it seems to be working.
Though not all the news was good, which may account for the company's shares falling in price.
Average monthly revenue for the company's social entertainment services rose only 7.4% for paying subscribers, to 127.3 million yuan ($18.2 million), which is the smallest amount of growth for this unit since the company went public a little less than a year earlier. The total number of paying users for its social entertainment services rose 23% to 12.2 million over the same period the year before.
The lack of growth is significant because, while its music streaming business has more users, its social entertainment services — such as live streaming and karaoke platforms — generate the most revenue for the company.
Tony Yip, who is the chief strategy officer at Tencent Music, commented on the slow growth in a conference call. He said, "We recognize that it may be slightly below where we previously thought it would be. That's primarily because of increasing competition that we are facing with the short video platforms."
Yip went on to say that the company will increase investment focused on growing this unit's user base, with an aim of reaching a younger audience with content that is more appealing to them.