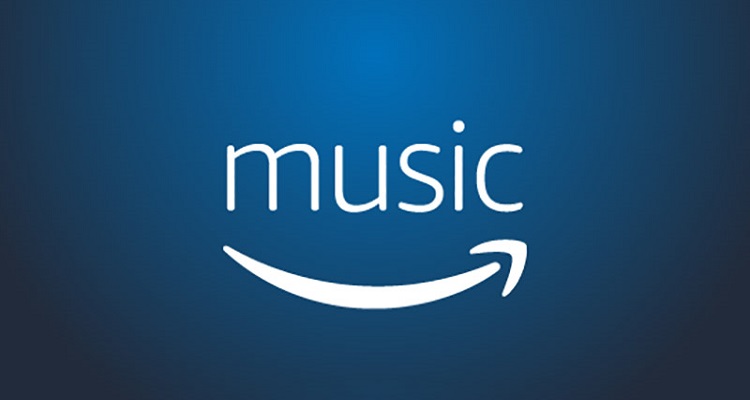 Amazon Music has announced the launch of a free, ad-supported version of its music streaming service that it hopes will compete with Spotify's free version, which has close to 140 million users.
An ad-supported version of the service has reportedly been in the works since April of this year, after the company came to an agreement with major labels Universal Music Group, Warner Music Group and Sony Music Entertainment. Users can access the service through the Amazon Music app for either iOS, Android or Fire OS. They can also listen to free music through a web interface as well.
The free service is limited in comparison to other options the company offers. It includes both a selection of popular playlists and thousands of radio stations. Currently, it is available to users in the United States, the United Kingdom and Germany.
The three biggest names in music streaming currently all offer ad-free music for $9.99 per month: Spotify, Apple and Amazon Music.  YouTube, SoundCloud and Pandora all offer free, ad-supported music streaming services as well.
In conjunction with the new free tier, Amazon Music is offering a special promotion of its paid Unlimited service, which lets users try it for four months for either $0.99 or £0.99.
In September, Amazon Music launched a free edition of its service for those who use Alexa on Echo devices, which is also supported by ads. Echo owners can further subscribe to Amazon Music Unlimited for $3.99 per month, but this account will be locked to their speaker.
While Spotify has long had an ad-supported free version, Apple has only offered a paid subscription. Amazon actually offers a pair of services for $9.99 per month: Amazon Music Unlimited and a more pared down version that is part of its Prime bundle. Those who are already Prime members can subscribe to the unlimited plan for another $7.99 per month.
In reaction to the news, shares of Amazon rose 0.5% while shares of Spotify fell around 5%.