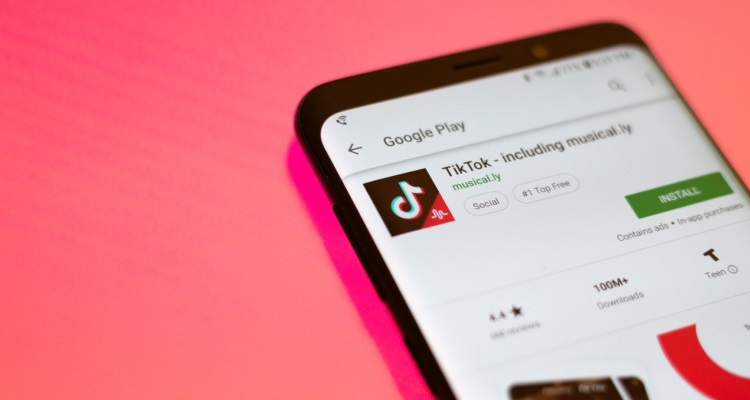 A new report claims the Chinese company behind TikTok plans to launch a music streaming service.
ByteDance could launch the new music streaming service before the end of 2019. The Financial Times broke the report, claiming music executives are keen to make a deal to monetize TikTok.
The report says ByteDance is already discussing global licensing deals with major labels. Labels mentioned include the Big Three ⁠— Universal Music, Sony Music, and Warner Music.
The kicker here is that the service won't launch in the United States or Europe at first. Instead, ByteDance is targeting emerging markets like India, Indonesia, and Brazil.
That strategy is one Mark Zuckerberg is currently using to fight TikTok. Earlier this month, Instagram in Brazil received a new feature called Reels ⁠— a wholesale clone of TikTok's video editing feature. Late last year, Facebook launched Lasso ⁠— another TikTok clone, but it has only caught on in Mexico so far.
No name has surfaced for the new streaming service. The report says it should support video and will integrate with the existing TikTok app.
TikTok's massive growth since its launch in 2016 has turned heads globally. App analytics firm Sensor Tower recently revealed the app has topped 1.5 billion downloads. The app is massively popular among the youngest demographics, which Facebook sees as a threat.
Zuckerberg has railed against TikTok since he failed to acquire it in 2016. A BuzzFeed report from earlier this year says, 'Facebook is so pissed that TikTok is the one thing they can't beat.' It sounds like Apple and Spotify may soon have a reason to be teaming up with Facebook.
The report further states that if the TikTok music streaming service is successful, it could eventually roll out in the US and EU. That alone should be enough to put Oliver Schusser and Daniel Ek on alert. TikTok has certainly been Zuckerberg's personally bugbear for the past three years.