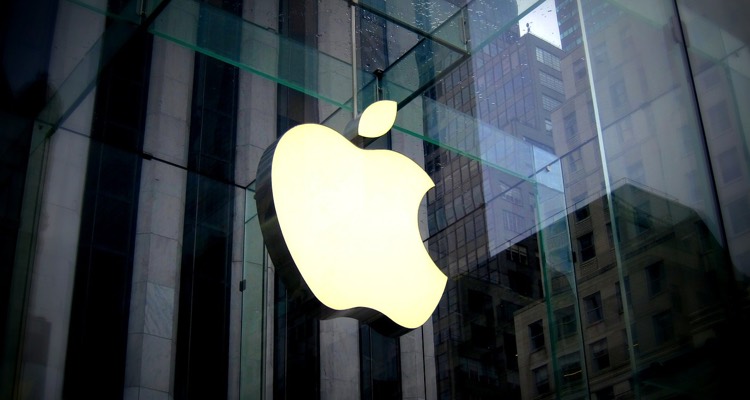 Apple Music has partnered with PlayNetwork to launch Apple Music for Business. Businesses can use a dedicated iOS app with CURIOPlayer Z8 music players.
The WSJ reports that Apple is testing a beta version of the service in Harrods and Levi's stores. Apple Music for Business will feature human-curated playlists from PlayNetwork's music supervisors. The move was expected as Apple filed a trademark application for the name 'Apple Music for Business' last year.
The official Apple Music for Business landing page describes the service as 'revolutionary world-class music curation.'
"This revolutionary service combines world-class music curation, proprietary technology, and easy-to-use tools to let customers listen to, share, and enjoy the music your brand plays—no matter where they go."
Harrods in London had a custom Harrods Playlist built by Apple. The retailer advertises using a mix of classical, ambient, and electronic music in its stores.
A recent Nielsen study revealed the music industry could be losing out on streaming royalties from small business owners. Around 83% of small businesses surveyed in the US, UK, Sweden, Spain, Italy, Germany, and France said they use their consumer accounts for streaming.
That study estimates there are 21.3 million businesses using consumer services globally. An average of $11.96 is lost per month for every business that uses a free personal music service ⁠— $8.33 per month is lost for businesses that pay for a consumer music service.
71% of business owners in the US incorrectly believe paying for a consumer account means it can be used as background music. That number drops to 60% in the UK.
Solutions like Apple Music for Business may help correct that misinformation. It's also an area that could help Apple Music rocket past Spotify in terms of paying subscribers.
Apple Music still trails behind Spotify with 60 million paid members in June 2019. Spotify reported 113 million paid subscribers in September 2019.