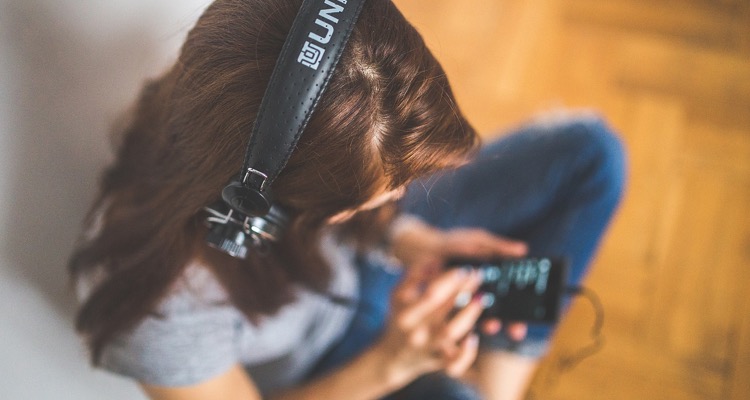 The Music Artists Coalition (MAC) and the Songwriters of North America (SONA) have filed an amicus brief with the DC Circuit Court of Appeals in support of a recent Copyright Royalty Board (CRB) ruling that raised the rates of music streaming royalties.
This year, the CRB raised the compulsory license fee that music streaming services pay for mechanical rights to songs, from 10.5% of total revenues to 15.1%. This license allows the streaming services to use any song without having to get permission from the writer or publisher of that song.
While the rate includes only mechanical rights to songs, it effectively includes performing rights as well, as fees paid to collection societies such as BMI and ASCAP are deducted from this rate.
The new 15.1% royalty rate would allow U.S. songwriters and artists to receive music streaming royalties that are comparable to what songwriters and artists receive in other countries.
While U.S. songwriters and artists are, of course, supportive of the rate increase, most music streaming services apart from Apple Music are not happy with it, and they have decided to appeal the increase. Though Spotify insists that it is not the rate increase that it is opposing but specific technicalities in the new compulsory license.
In their amicus brief, MAC and SONA argued that the very existence of a compulsory license puts them at a disadvantage. But they insist that the increase in music streaming royalties is desperately needed, especially by songwriters who are not artists themselves, as they do not have access to other types of revenues, such as from touring and merchandise.
Shelly Peiken, who is a board member of SONA, says, "If I were trying to make it as a songwriter today dependent on digital royalties, I wouldn't be able to sustain a livelihood the way I once did from the income of physical sales. Without sharing in master royalties, merchandising or touring revenue, most songwriters now have to consider holding down a second job."