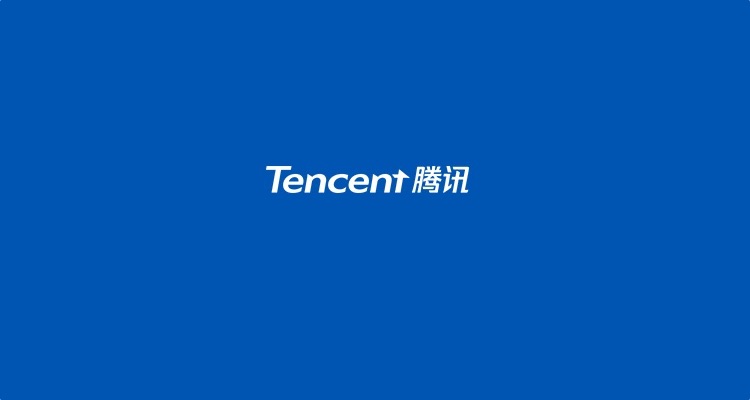 It is being reported that Chinese conglomerate Tencent is investing $2 billion in Kuaishou, which owns a short video platform similar to ByteDance's Douyin.
Kuaishou was launched in 2011 by Su Hua, who is also the founder and CEO of Kuaishou Technology. The platform currently has more than 200 million active daily users as well as 13 billion videos. The company says that nearly 20 million of its users earned income using the app during the past year, including 5 million people who live in impoverished areas of China.
According to Sensor Tower, Kuaishou earned about $78 million in gross revenues for the second quarter of this year, making it the second highest-earning video app in the world after YouTube.
The company also offers a global version of its app called Kwai, which seems to be positioning itself as a competitor of TikTok. It currently has around 700 million users across the world.
In September, 
Bloomberg
reported
 that Kuaishou was considering a U.S. IPO sometime in 2020, to help it further compete with ByteDance.
Tencent's investment was part of the $3 billion Kuaishou raised in a pre-IPO fundraising effort. This values the company at about $28.6 billion. Others participating in the investment were Yunfeng Capital, which is run by Alibaba's Jack Ma, Sequoia Capital, Boyu Capital and Temasek Holdings.
Once the deal has been completed, which is expected to happen prior to the end of the year, Tencent will control around 20% of Kuaishou, making it the majority shareholder of the company.
This is not the first time that Tencent has made an investment in Kuaishou. It reportedly took part in the company's Series E round of financing last year, which raised $1 billion. A short time later, it invested another $400 million in the company.
The investment in Kuaishou by Tencent comes on the heels of an exclusive agreement the two companies signed last month related to gaming.