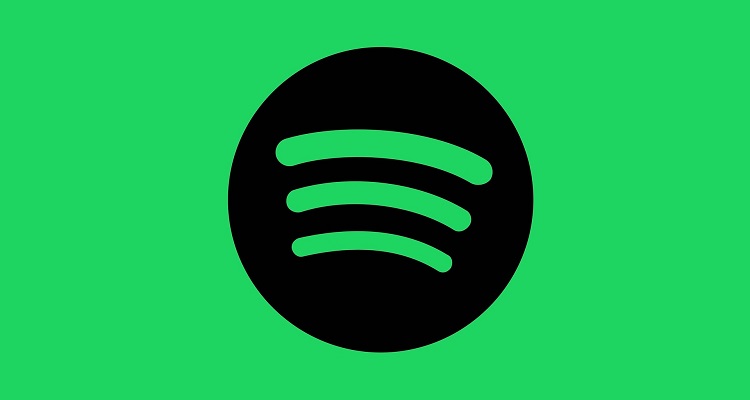 According to Rolling Stone, which obtained a pitch deck for the new ad tool, it will be called Marquee and will cost labels and artists $0.55 per click, with a recommended minimum ad buy of $5,000. This amount of money would generate about 9,000 streams.
The ads will appear as visual pop-ups along with the caption: "Brand New Music For You."
While some are insinuating that the ad program is akin to the notorious payola scandals that have rocked the radio industry for decades and that are still affecting it, Spotify insists that the two are entirely different.
Charleton Lamb, who is a senior product marketing manager at Spotify, told Rolling Stone: "[Y]ou're not paying for streams. Every listener has the choice to either engage or not." He added, "We're hopeful that our recommendations are useful, that we're able to match [artists] with people who are going to be interested."
In the past, Spotify has indicated that only users who are "frequent listeners" of a particular artist, or who have followed that artist, will see ads relating to that artist. They went on to say that this "means you're less likely to miss out on new releases from your favorites."
Spotify is currently testing the new ad program, which is right now only available for U.S.-based labels, with ads only shown to U.S.-based users.
Interestingly, both free and premium Spotify users will see the new ads. Though premium users will have the ability to turn them off through the use of a setting.
At the moment, only 10% of Spotify's revenues come from advertising, with the remainder coming from subscription fees. Though departing CFO Barry McCarthy has recently said that the company hopes to increase this percentage to 20% through better ad technology and advertising within podcasts.