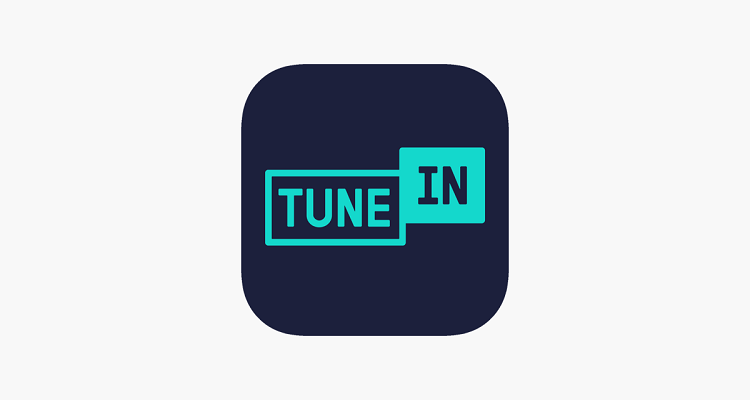 TuneIn announced that it has gotten approval to appeal last month's decision in a U.K. court that found that it infringed on the copyrights of Sony Music Entertainment and Warner Music U.K.
On November 1, U.K. High Court Judge Colin Birss ruled that TuneIn had violated the two music companies' copyrights by allowing users in the country to listen to music played by radio stations outside the country without properly licensing this music.
Today, the same court said that both parties in the suit are now free to appeal the decision. While it is not clear at the moment what elements of the decision that Sony and Warner are planning to appeal, the decision did indicate that TuneIn was within its rights to stream U.K. radio stations to U.K. users.
In response to today's decision, a spokesperson for TuneIn issued a statement to Digital Music News.
"Although Sony and Warner sought to portray last month's decision as a decisive win for them," the statement read, "the fact that both parties have sought to appeal the decision tells a different story. As things stand, we can continue to operate the most important part of our U.K. directory service, which is providing our U.K. users with links to U.K. stations, but cannot provide access to links to foreign music stations. We hope to overturn this latter point on appeal as we believe that it is fundamentally bad for freedom of expression on the Internet and cultural diversity."
The statement went on to say:
"Many have also expressed concern about the broader implications of this decision for search engines and other Internet operators, as well as the risk that it will lead to a territorially segmented Internet. The Court of Appeal will now have to grapple with this complex case, which looks at whether we should be allowed to provide our U.K. users with access to hyperlinks to music radio stations that are freely available on the Internet."