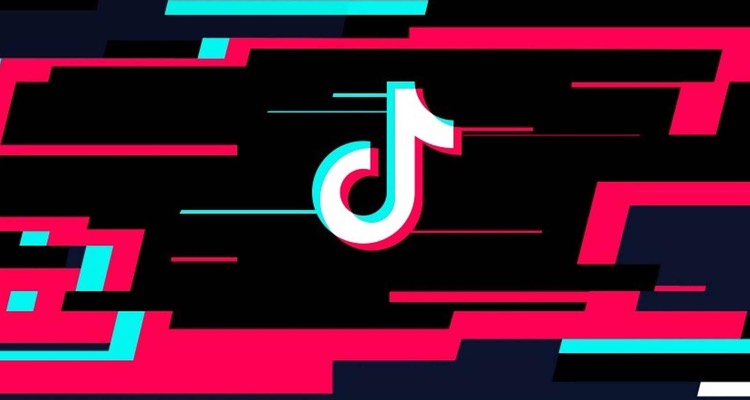 As expected, TikTok has quickly settled a class-action lawsuit brought against it by parents of users who felt that the company had violated child privacy laws.
Just a few days earlier, the plaintiffs in the case filed the suit in the U.S. District Court for the Northern District of Illinois. They did so not just against TikTok but also against TikTok's parent ByteDance and Musical.ly, which was the app that ByteDance bought in 2017 and rebranded as TikTok.
The suit accused the three companies of letting young minors create accounts for the app and use it without getting permission from parents. It further claimed that the companies collected sensitive data from these children, again without permission, and that they ignored their complaints about these practices.
According to a new motion filed in the case, which Billboard has reviewed, the parties agreed to a $1.1 million settlement, all of which was in cash.
The quick resolution of the matter was due to the fact that the parties had been negotiating a settlement for months prior to the lawsuit actually being filed. Once the suit was filed, a single all-day mediation session between the two parties was all that was required to settle the case.
In response to the settlement, a spokesperson for TikTok issued the following statement:
"TikTok is firmly committed to safeguarding the data of its users, especially our younger users. We were made aware of the allegations in the complaint some time ago and, although we disagree with much of what is alleged in the complaint, we have been working with the parties involved and are pleased to have come to a resolution of the issues."
In February of this year, TikTok settled charges from the FTC, which had accused the company of violating the Children's Online Privacy Protection Act (COPPA). The company reportedly paid $5.7 million, which was said to have been the largest civil penalty the FTC had ever levied for child privacy violations.