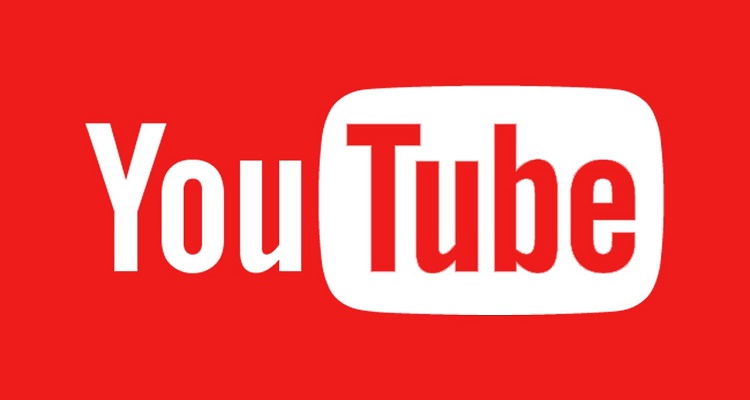 Bloomberg is reporting that YouTube in India has gotten over 800,000 paid subscribers for its music service less than a year since launching.
According to the report, YouTube's growth is faster than Spotify's in this important developing market, which represents the second largest country in the world in terms of population. YouTube's music service may also be growing faster than Apple Music's as well, but there is no way of knowing for certain, as Apple is not providing subscriber data for the country.
YouTube is also outpacing local music platforms, such as Gaana and JioSaavn, in terms of growth. Gaana has more than one million paid users — in addition to 125 million free ones — but it took them nearly ten years to reach this level.
YouTube actually offers two paid services in India. One is called YouTube Music Premium, which is similar to Spotify's premium service and Apple Music. They also offer YouTube Premium, which allows users to watch videos without ads and gives them the ability to play clips even when offline. But, according to Bloomberg, it is the music service that is driving the company's growth in the country.
It may sound surprising that a paid YouTube music service is doing so well in India when the company has struggled in the United States to get consumers to pay for premium services, but the lack of a major presence in the country from the top players in digital music may be helping it.
The company has also been offering cut-rate pricing.
However, ByteDance is testing a music service called Resso in India, and it is expected to launch a paid service sometime next year. As its TikTok app is especially popular in India, with over 200 million users, YouTube may soon have serious competition.
Though YouTube in India also has more than 200 million users for its free video service. India is actually the company's largest market in the world, in terms of raw users.