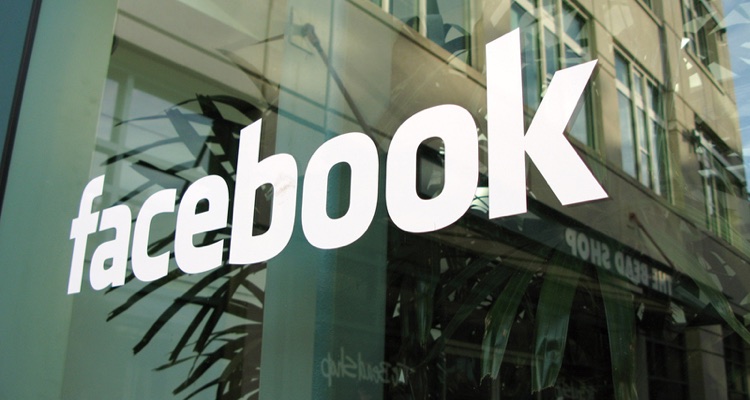 According to a 
report
 from 
Bloomberg
, Facebook is seeking to attain rights to music videos for its stagnating video-on-demand service that it hopes will challenge YouTube.
Reportedly, the social media giant is negotiating music licensing deals for its Watch service with major labels Universal Music Group, Sony Music Entertainment, and Warner Music Group.
The company is further already testing music videos in select developing markets, such as India and Thailand.
While Facebook does not currently have the right to stream music videos, it has already attained some music licensing rights. It has a deal in place that lets the platform's users include music in the background of videos that they specifically post on the platform.
Facebook started Watch back in 2017, and a year later it began offering a similar service on Instagram called IGTV. But these services have been struggling to build viewership. Accordingly, the company is betting that music videos, which are the third most popular genre of videos on YouTube, will change all this.
Having a credible competitor to YouTube would likely be welcomed by record companies.
These companies have in the past complained about many aspects of YouTube's service. First and foremost, they do not believe that YouTube is paying them enough money. But they also believe that the company has not been diligent enough when it comes to enforcing copyrights.
At the same time, not allowing artists access to YouTube would not only deprive these artists of a valuable marketing tool, but it would also open the door for widespread piracy on the platform.
Facebook (and its Instagram subsidiary) certainly have the user base to compete with YouTube. Together, the two platforms attract billions of monthly views. The question is whether people will actually use Watch to watch music videos, especially given YouTube's decade-plus lead in the category.