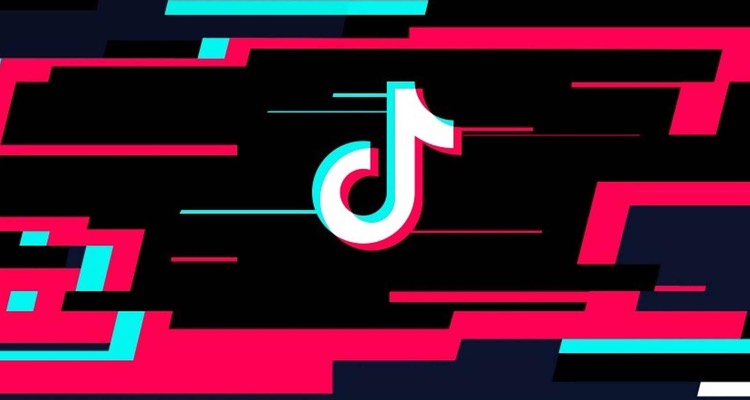 In spite of its insistence that it wants to securely keep user data in the United States, TikTok is not considering setting up its global headquarters in the country.
According to a report from the Wall Street Journal, while TikTok's global headquarters will indeed be situated outside China, the only cities that the company is currently considering are Singapore, London, and Dublin.
While the company is not considering any U.S. locations for its headquarters, it does have an office in Los Angeles that runs its U.S. operations.
Setting up its global headquarters in one of the three named cities would give the company close proximity to its growing markets in Asia and Europe. The company's top executive, as well as other important employees, are further located in China, which could make a Singapore headquarters desirable.
A source inside the company told the Wall Street Journal that the search for a global headquarters have been under discussion for months. But the discussions have accelerated recently because of mounting controversy in the United States over the company's business practices.
In response to the report, a spokesperson for TikTok declined to directly address the search for a global headquarters.
Instead, she focused on the decentralized nature of the company by saying, "We have been very clear that the best way to compete in markets around the globe is to empower local teams. TikTok has steadily built out its management in the countries where it operates."
Merely situating the company's headquarters outside of China may do little to assuage the problems in the United States, at least in the short term.
Peter Fuhrman, who is the founder of investment advisory firm China First Capital, said, "That's like dressing a panda in a business suit. It's unlikely to fool anyone. They'll still be in congressional crosshairs and still subject to the same stringent content rules within China itself."