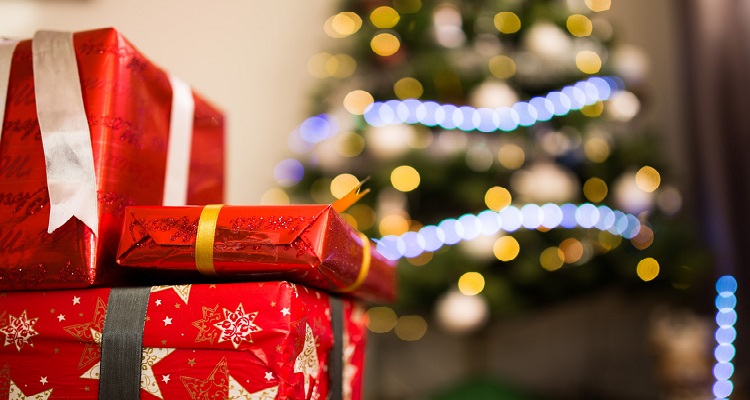 A media broadcast company responsible for music at thousands of U.S. businesses has banned the song "It's Beginning To Look a Lot Like Christmas" from its playlists because the song's lyrics refer to guns.
Danny Turner, who is the global senior vice president of creative programming at Mood Media explained the ban to CNN in simple terms. He said, "What you don't play can't hurt you."
Written in 1951 by Meredith Wilson, "It's Beginning To Look a Lot Like Christmas" has been a staple of Christmas programming for decades and has been sung by many popular artists over the years, such as Perry Como and The Fontane Sisters.
What has caused Mood Media to ban it is the third verse of the song, which begins:
A pair of hop-a-long boots and a pistol that shoots
Is the wish of Barney and Ben.
The ban means that those who visit retail stores and hotels that get their music from Mood Media will not hear the classic song this holiday season, and perhaps for many more seasons to come.
This includes:
Target
Claire's
Pandora
Hilton
Marriott
Hyatt
Mood Media is based in Austin, Texas. In 2011, they purchased the oft-maligned background music company Muzak for close to $350 million.
They call themselves "the world's leading in-store media solutions company dedicated to elevating the Customer Experience," and they aim to provide "greater emotional connections between brands and consumers through the right combination of sight, sound, scent, social mobile and systems solutions."
"It's Beginning To Look a Lot Like Christmas" is not the first Christmas classic to draw the ire of some modern listeners. Last year, "Baby, It's Cold Outside" was banned by many radio stations for lyrics that some thought encouraged or condoned date rape. This led John Legend to write and record a more politically correct but no less controversial version of the song.
For those wondering, Mood Media has also banned "Baby, It's Cold Outside" from its catalog as well.