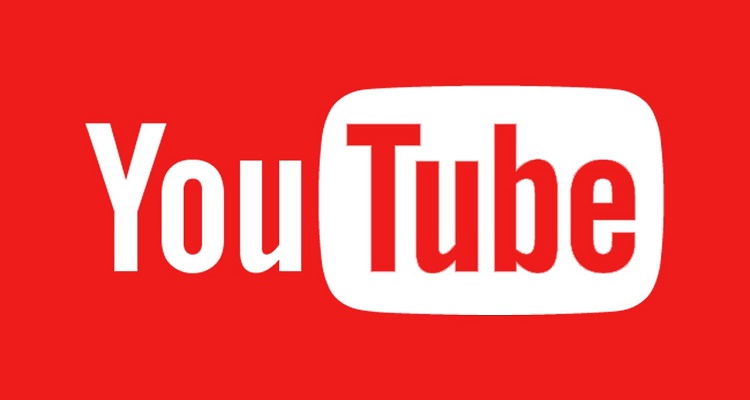 YouTube has updated its Studio platform to allow video creators the ability to more easily deal with copyright disputes.
Creators now can directly respond to copyright claims in the platform's interface. They will see the following information there:
Which videos were removed
Who submitted the copyright takedown notice
How you can resolve the problem
Even more importantly, the update lets creators cut out the offending portions of a video. Called Assisted Trim, it indicates the "endpoints of the edit pre-set to where the claimed content appears in the video." Users can find this option by visiting the Video Copyright details page.
Eventually, creators will be able to adjust the two endpoints to an area in the video that might make better aesthetic sense. Though it is not clear at the moment when this will become available. For the time being, those who want to eliminate a different area of the video will have to do so directly in YouTube's video editor.
Dealing with copyright violations has been a long-standing issue for YouTube creators.
In October, film critic Lindsay Ellis lost her Audible sponsorship because of a copyright strike initiated by UMG, even though she insists that her use of the clip was a legitimate form of fair use. A month later, former Trump Aide Sebastian Gorka was completely banned by YouTube for alleged copyright violations.
One YouTube creator was so infuriated with YouTube's copyright policy that he sued the platform this summer. He claimed that the copyright strikes against him were made as retaliation and that the platform was not processing the claims fast enough.
YouTube, though, has been steadily improving its copyright processes. While before claimants simply had to mark a video as infringing on their copyright, now they have to specifically denote where exactly in the video the infringement occurred. This will likely dissuade many frivolous claims.