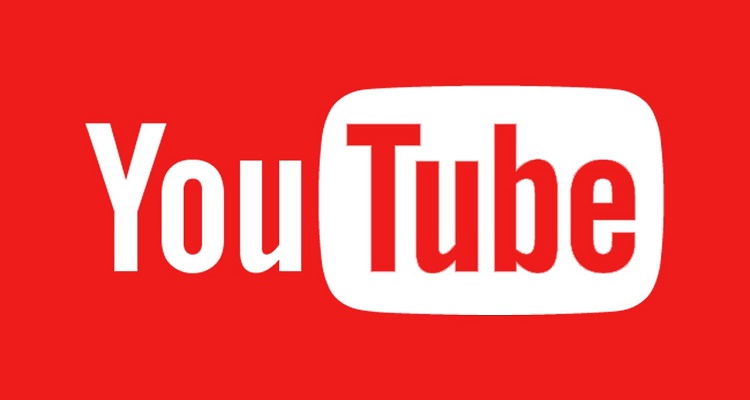 It is being reported that YouTube took down a Chanukkah parody video because of copyright violations, despite the claimant allegedly not providing what content the video infringed.
A Capella Orthodox Jewish group called the Maccabeats produced the video, which is entitled "Pan Fry" and is said to be a parody of both Lil Nas X's "Old Town Road" and Billie Eilish's "Bad Guy."
On Christmas Eve, YouTube took the video down because of copyright claims. According to the group, the copyright claimant listed a specific 33-second portion of the video that contained the alleged violation. This would coincide with the part of the song in which the group was parodying Lil Nas X.
However, instead of specifying this in the section where claimants list what content has been infringed, they simply wrote the current date.
The only clue as to who actually filed the claim is the entity listed as the copyright owner: Mako. While no one at the moment knows for certain who this Mako is, Techdirt is speculating that it is referring to a popular video streaming service in Israel. They are further speculating that perhaps the video was first posted there and that somehow this led the site to initiate the takedown notice on YouTube.
Regardless of who was actually responsible for the takedown notice, the Maccabeats spent more than a day trying to get it resolved, hoping that this would happen well before Chanukkah ends on December 30.
In a Twitter post, they reached out directly to YouTube, insisting, "Somebody doesn't want our Hanukkah video to be seen, and you're enabling them."

The persistence of the Maccabeats seems to have paid off, and this story has a happy ending, at least for the moment, as YouTube has restored the video.

Here it is:

Just recently, YouTube updated their creators platform, so to make it easier for creators to manage copyright claims made against their productions.