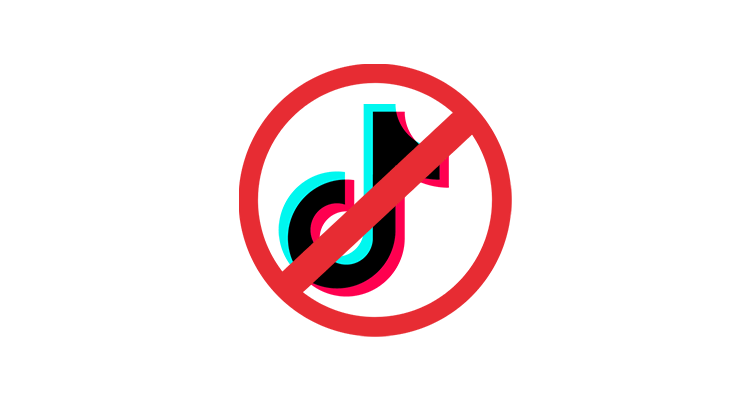 The United States Army has followed the Navy in banning TikTok. The Army says the app represents a security threat, and the TikTok ban applies to all government-owned phones.
Army spokesperson Lt. Col Robin L. Ochoa confirmed a security bulletin about the app that came earlier this month. That security bulletin advised all service members to "uninstall TikTok to circumvent any exposure of personal information."
We covered the U.S. Navy's TikTok ban back in December. Sailors were told that anyone who did not uninstall the app could not use the Navy intranet.
TikTok's meteoric rise in the world of social media has resulted in over 750 million downloads. The Chinese-owned app has jumped 33% in downloads compared to last year. U.S. lawmakers are concerned because a Chinese company, ByteDance, owns the app.
Senators Chuck Schumer (NY-D) and Tom Cotton (AR-R) asked the U.S. intelligence community to intervene. The senators fear the app might be a vehicle to spy on U.S. citizens through location data. Marco Rubio raised concerns about censorship issues surrounding the Hong Kong freedom protests.
These lawmakers argue that because ByteDance is a Chinese company, it could be beholden to the Chinese government. Both senators noted that the Chinese government offers no way for Chinese companies to appeal a government request if they disagree with it.
TikTok argues that its data centers are outside of China. But executives from the company refused to appear before a congressional committee when summoned. TikTok said the "short notice" of the appearance made them unable to participate.
TikTok has faced stiff fines in the United States over privacy violations. Earlier this year, the company agreed to pay a $5.7 million fine to settle child privacy complaints. Those complaints involved collecting names, email addresses, and locations of children under 13.
Additionally, the U.S. Committee on Foreign Investment also launched a national security review of ByteDance's $1 billion acquisition of Musical.ly.