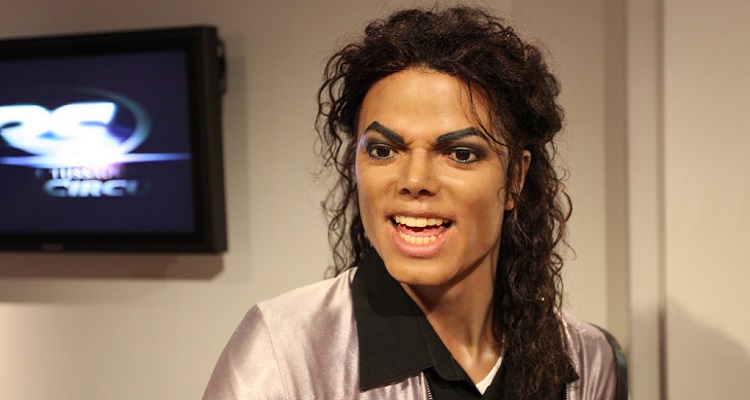 A California appeals court has reopened a pair of lawsuits filed by the two men who accused Michael Jackson of child sexual abuse in the documentary Leaving Neverland.
Judge Mitchell L. Beckloff, writing for the three-judge panel of the State of California's Second Appellate District Court, reversed previous dismissals of the case. These related to lawsuits that James Safechuck and Wade Robson filed against MJJ Productions.
The reopening of the suits was made possible by recent changes in California law that extended the statute of limitations for victims of child sex abuse. Alleged victims can now sue the alleged perpetrators up until their 40th birthday, or within 5 years after they discovered that they were in some way psychologically scarred by the abuse.
The court's decision to reopen the lawsuits is not a surprise. In November, the court issued a tentative ruling that indicated it would reopen the lawsuits because of the new law. They were essentially waiting for the new law to take effect at the beginning of this year.
Attorneys for both sides in the dispute made statements in response to the court's decision.
Vince Finaldi, who is the lawyer for Jackson's two accusers, said, "We're glad the appellate court recognized the very strong protection that California has for kids, and we look forward to litigating these cases to trial."
Howard Weitzman, who is an attorney representing MJJ Productions, said, "The ruling was the result of a change in the law signed by Governor Newsom that extends the time for genuine victims to file claims. The Court of Appeal specifically did not address the truth of these false allegations, and we are confident that both lawsuits will be dismissed and that Michael Jackson will be vindicated once again."
He went on to say that the two men's lawsuits "absurdly claim that Michael's employees are somehow responsible for sexual abuse that never happened."