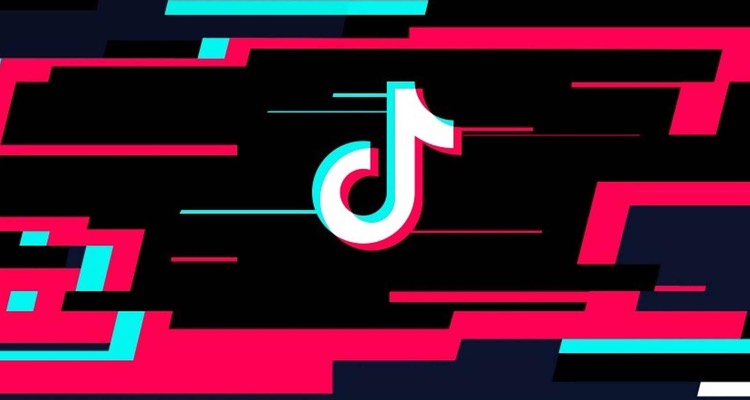 According to data compiled by Apptopia, in-app revenue at TikTok during the fourth quarter of 2019 surged 310% to more than $50 million.
The results came in spite of increased scrutiny of the company by members of U.S. Congress.
Adam Blacker, who is the vice president of insights and alliances at Apptopia, also published a chart on Twitter showcasing TikTok's dramatic rise in in-app revenue during the year. From the first quarter to the third, the company's revenue rose from around $10 million to $20 million before skyrocketing in the fourth.
Blacker further indicated that the company's fourth-quarter performance was the best in its history — and by a significant amount.
Sensor Tower, which is another company that tracks mobile revenue, is painting an even rosier picture for TikTok. They are estimating that gross in-app revenue in the fourth quarter was $67 million, with $62 million in net revenue. Making these numbers even more impressive is the fact that they do not include Chinese revenue.
Randy Nelson, who is the head of mobile insights at Sensor Tower, is estimating that year-over-year in-app revenue growth at TikTok will be a whopping 521%.
ByteDance, the corporate parent of TikTok, created the company after purchasing Musical.ly in 2017 and incorporating it with its own app Douyin. The app been valued as high as $80 billion, and that was prior to TikTok's explosion in 2019.
Though, in addition to scrutiny from Congress, ByteDance has been facing a slew of other issues that have accompanied its rapid growth.
Both the U.S. Army and the U.S. Navy have banned the use of the TikTok app on its devices over cybersecurity concerns. The company has also had to deal with a rash of privacy issues related to children who use the app.
But none of this seems to be slowing TikTok at all. Recently, they added both Justin Bieber and the WWE to their platform, with more high-wattage celebs likely to join soon.