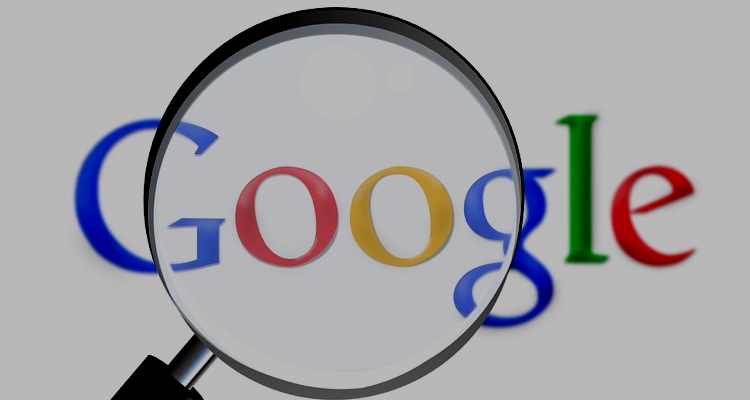 Smart speaker company Sonos is suing Google because they think the tech giant copied their technology.
Sonos has filed two separate lawsuits against Google relating to five patents that they hold for wireless speaker systems. They are further asking the International Trade Commission to prevent Google from selling laptops, phones, and speakers in the United States.
In 2013, the two companies formed a partnership so that Sonos' speakers could support Google Play Music. Sonos claims that Google used proprietary information obtained through this partnership to steal its multi-room speaker technology. They allege that this technology can be found in the following Google products:
Chromecast Audio devices (now discontinued)
Google Home lineup of smart speakers
Pixel lineup of devices
Sonos is further alleging that Google undercut the market by selling products cheaply, and that they made up for their losses by mining user data.
Sonos says that in 2016 they warned Google several times that they were infringing on their patents, right after the company announced its Home speaker. It then reiterated these warnings a couple of years later upon the release of Google's Home Max and Home Mini speakers.
Finally, in February of last year, Sonos accused Google of infringing on 100 of the company's patents.
Among the features that the two companies' speakers have in common are the following:
The synchronization of audio across groups of speakers
The adjustment of the group's volume
The setting up of devices on a local wireless network
Patrick Spence, who is the CEO of Sonos, issued a statement to The Verge in conjunction with filing the lawsuits.
He said, "Google is an important partner with whom we have collaborated successfully for years, including bringing the Google Assistant to the Sonos platform last year. However, Google has been blatantly and knowingly copying our patented technology in creating its audio products. Despite our repeated and extensive efforts over the last few years, Google has not shown any willingness to work with us on a mutually beneficial solution."