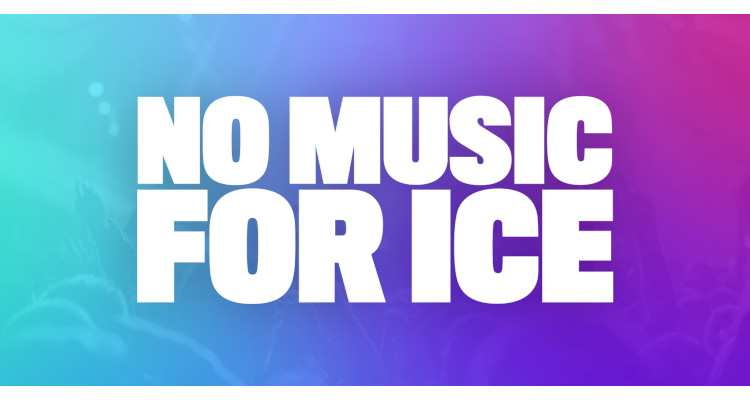 In its continuing battle to stop Amazon from selling cloud services to the Immigration and Customs Enforcement (ICE) and those who work with them, No Music for ICE has announced that it will picket Amazon events at SXSW 2020.
The organization is calling on artists, fans and human rights supporters to boycott all events that the online retail giant sponsors at the festival.
The artists have an issue with Amazon's cloud services division, which is called Amazon Web Services (AWS). While these services are not as commonly known to the average consumer as Amazon's online store, it is one of the most lucrative divisions in the company and one of its chief drivers of profit. AWS provides cloud services not only to companies but also to many government entities, including ICE.
No Music for ICE believes that, by doing business with Amazon, people are indirectly supporting the immigration policies of President Donald Trump. So, it has not only been boycotting Amazon-sponsored events but has also encouraged music artists to pull their music from the company's platform.
The organization released a statement in conjunction with the SXSW boycott.
They said, "Musicians should not provide credibility or cool points to a company that plays a direct role in the US government's brutal separation of families and cruel attacks on immigrant communities. Musicians should instead say NO to ICE by rejecting participation in Amazon events and standing in solidarity with immigrant rights groups, tech workers, and grassroots activists."
The organization is also taking issue with the festival itself, for allowing Amazon a presence at the event. They think that it runs counter to the festival's professed support of human rights. They seem particularly upset that the event will be taking place in Texas, where they believe that the abuse of immigrants has been the worst.