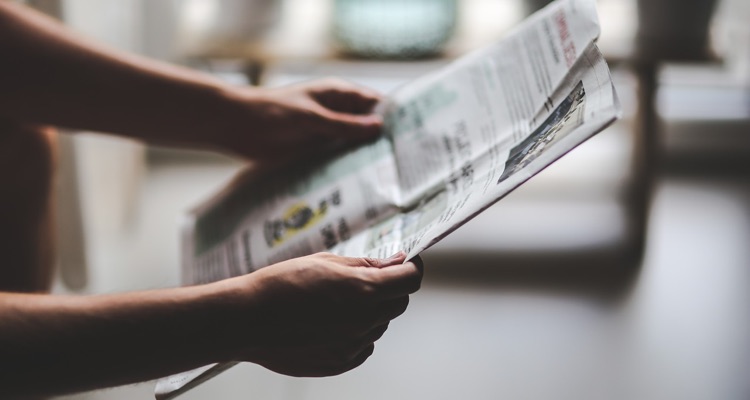 Spotify's interest in acquiring The Ringer, a sports and popular culture website and podcast network, came as a surprise to many—including Ringer employees, who learned of the news just like everyone else did: through a report published by The Wall Street Journal on January 17th.
Today, The Ringer's team members issued a public response to the possible buyout. Comprised of a text-bearing image and a string of follow-up tweets, the message emphasized the professional diversity of the company's staff: "The Ringer's staff is made up of far more than podcasters: writers, editors, illustrators, fact checkers, copy editors, social media editors, and video and audio producers."
The statement went on to say, in more words, that the unionized office hopes to be fully recognized by Spotify if the sale goes through, and that, because upper-level management hadn't been communicative, a formal request for a meeting was filed by the representing union (Writers Guild of America, East) on behalf of employees.
At the time of writing, Spotify and The Ringer execs hadn't publicly commented on the potential deal.
The Ringer was founded by Bill Simmons, a former ESPN employee, in 2015. The platform features original articles and podcasts, which predominantly cover sports and popular culture.
Ringer podcasts are downloaded about 35 million times per month.
Despite some investor concerns, it seems that Spotify will continue to bet big on podcasting in 2020. The streaming giant boasts over 113 million paying subscribers, all of whom are interested in music and podcasts—not online articles. And so, from the perspective of The Ringer's writers, job future is a major worry, particularly because they weren't consulted during negotiations.
Sources close to the Ringer-Spotify dialogue have emphasized that an agreement is far from set in stone.