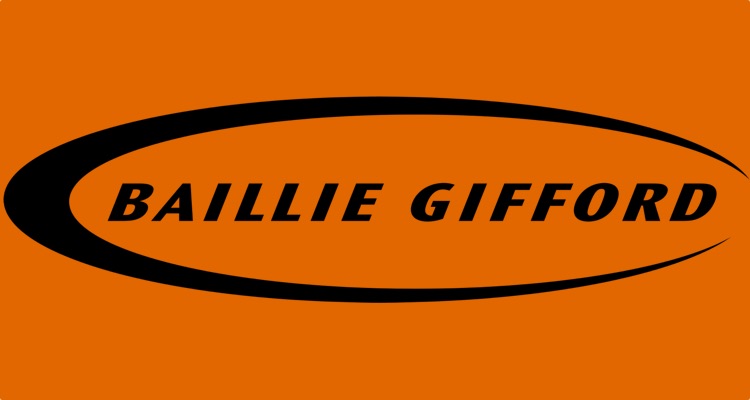 Scottish investment management company Baillie Gifford is officially Spotify's largest stakeholder with an 11.82% share.
In a disclosure submitted to the Securities and Exchange Commission (SEC), Baillie Gifford revealed that its total Spotify ownership has increased by 2.6 million shares since September 2019, from 19.1 million to 21.7 million; the latter represents 11.82% of Spotify. Spotify co-founder Martin Lorentzon, now the second-largest stakeholder, owns 11.59% of the music streaming platform's stock. 
Following the announcement, Spotify's per-share price largely stayed the same, having opened at $148 and closed at $149.15—an increase of .7%. However, the stock has posted a solid recovery during the last four months. From a low of about $112 per share in September 2019, Spotify touched $158 earlier this month, its largest value since October 2018. 
Spotify currently boasts 248 million monthly active users, 113 million of whom subscribe to Premium (at least at last count). Even so, the company has been the target of criticism both from investors and from artists—the former for not being profitable enough, and the latter for paying inadequate royalties. 
A profitability' pipe dream'.
While plenty of analysts remain bullish on Spotify, others are becoming sour. Just recently, Bernstein's Todd Juenger giving Spotify an underperform rating. Shortly thereafter, an analyst from Evercore downgraded the stock to underperform based on long-term profitability concerns. "For Spotify, material margin expansion likely remains a pipe dream, as rivals operate streaming music services at a loss to the benefit of broader ecosystems and labels act as an oligopoly," Evercore's Benjamin Black remarked.
Meanwhile, this game is getting less interesting for major record labels Warner Music Group (WMG), Sony Music Entertainment (SME), and Universal Music Group (UMG), as well as independent label Merlin Records, thanks to a vast selloff of Spotify shares following the platform's public offering.