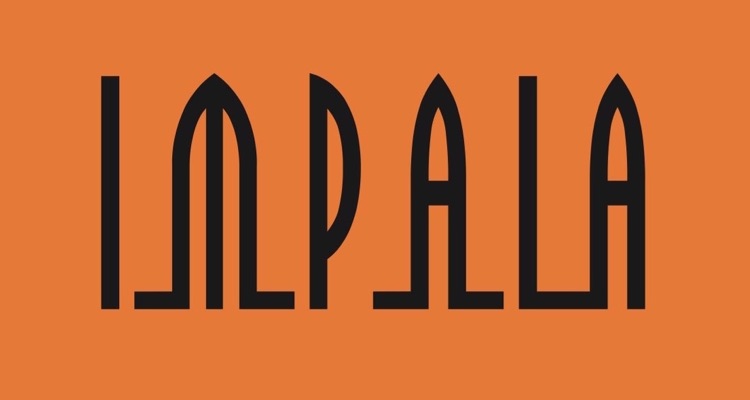 Impala, a leading advocate of independent record labels in Europe, is speaking out against the United Kingdom's decision to not enforce the European Union's controversial Copyright Directive.
In a statement, Impala said that the Copyright Directive "brings clear benefits" and that all, including "creators, citizens, and of course start-ups," have something to gain from the law. Additionally, Impala noted that when the EU Council voted on the measure in April of 2019, the UK's Conservative Party was in support.
In March of 2019, before he was elected Prime Minister, Boris Johnson criticized the EU Copyright Directive, claiming that it would have a negative effect on the internet. He likely unified the wave of newly elected Conservative Party MPs in opposition to the law.
The Directive's Article 13, later renamed Article 17, has grabbed most of the attention in the music and tech industries.
The strongly-crafted law essentially wipes out the copyright 'safe harbor' protections, while shifting copyright liability to platforms like YouTube.
The Directive provision will make it illegal for those who don't hold a copyright to upload the corresponding media to the web (or to share already-uploaded media), though the responsibility and liability for stopping these uploads will fall squarely on the websites themselves. The EU Council's deadline for the directive's implementation is June 2021.
PRS for Music, the London-based rights society that negotiates agreements and acquires royalties for over 140,000 members, also condemned the UK government's decision. PRS played a key role in securing the passage of the Copyright Directive in the EU Council, and CEO Andrea Martin, while acknowledging the political motivations for the position, said, "in some areas, the UK's current copyright framework is failing to protect creators."
Similarly, threats and warnings from websites and tech companies may have influenced the Conservatives' position.
For instance, YouTube CEO Susan Wojcicki bluntly said that YouTube could be blocked for EU residents, and Wikipedia implored its readers to push back against the directive.
Impala was founded in 2000 and has about 5,000 members in its ranks. Included in the organization's mission statement is a pledge to return "more value to artists" by "removing all barriers to licensing of online and other services."
The 28 remaining European Union nations, which comprise over 500 million citizens, are in the process of reorganizing various statutes to meet the directive's orders.