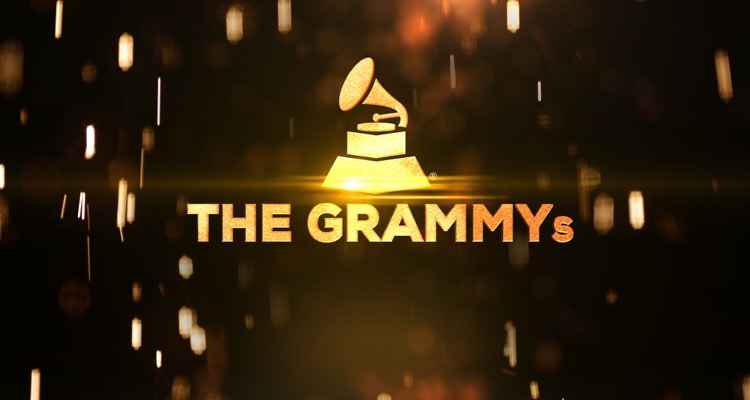 The 62nd Annual Grammys TV ratings dipped to 12-year low, skirting 2008 viewership levels.
The Grammys telecast garnered slightly lower ratings than last year's show.
On the bright side, the Grammys telecast still managed to outperform the competition, according to Nielsen's overnight numbers. But these aren't encouraging stats: Nielsen noted that 18.69 million viewers tuned in for the awards ceremony, which aired on CBS. This viewership represents a six-percent slip from the 2019 Grammys and is the lowest total since 2008, when a little over 17 million individuals watched the live broadcast. 
The ceremony's all-time lowest viewership, a maximum of 17 million viewers, came in 2006, at the 48th Annual Grammy Awards. 
However, the Grammys fared well compared to other programming. The three-hour event captured the most viewers of any show on Sunday and won big in key demos. CBS indicated that about a third of viewers watched through CBS All Access, and 38.4 million viewers watched at least part of the ceremony. 
The Grammys haven't been immune to the television-wide ratings dip, which experts attribute to the impact of social media and the vast amount of programming available for viewing, among other things. 
Additionally, ousted Recording Academy CEO Deborah Dugan's allegations of wrongdoing, boycotts from Taylor Swift, Beyoncé, and Jay-Z, and the unexpected death of NBA legend Kobe Bryant, likely affected viewership. 
The 2020 Grammys featured performances from Lil Nas X, BTS, Demi Lovato, The Jonas Brothers, Ariana Grande, Alicia Keys (who also hosted), Billie Eilish, and other popular artists. 
Awards-wise, Eilish was the biggest winner on the night, taking home Grammys in five categories, including the final (and most prestigious) four: 'Best New Artist,' 'Song of the Year,' 'Album of the Year,' and 'Record of the Year.' 
The 18-year-old is the second artist in Grammy history to be awarded five honors at a single ceremony, the first being Christopher Cross, who also nabbed five Grammys, albeit at the 1981 show.