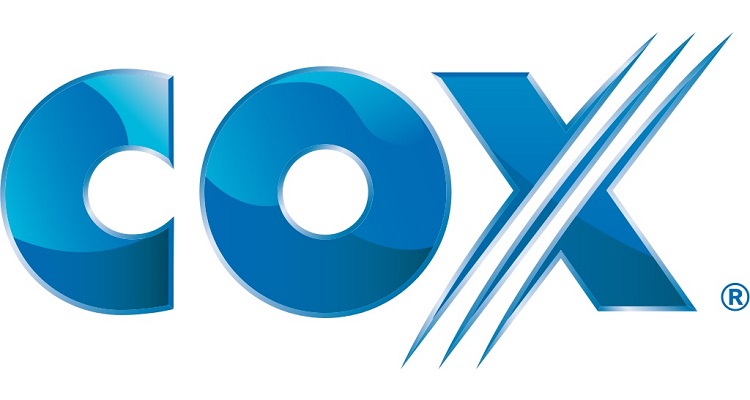 After being fined $1 billion, Cox Communications is seeking a drastic reduction in penalties.
In December of 2019, Cox Communications, a major US-based provider of television, telephone, and internet services, lost a high-profile lawsuit to Sony Music Entertainment, Universal Music Group, and Warner Music Group, among other plaintiffs. The litigating labels alleged that Cox failed to address repeated copyright violations committed by its internet users—and was therefore liable for damages.
The jury awarded the copyright holders a staggering $1 billion—$99,830.29 for each of the 10,017 works identified by the plaintiffs. Now, Cox and Thomas Buchanan of Winston & Strawn LLP, have filed a motion for remittitur — a request for a judge to lower jury fines that are thought to be excessive — or, reconsider the penalties in a new trial.
Cox's expansive filing, submitted to the Eastern District Court of Virginia on January 31st, condemns the jury's decision and the $1 billion fine, calling the latter "a miscarriage of justice," "grossly excessive," and "shocking."
Additionally, Cox argues that the fee itself is "unlawfully punitive," that it violates the company's right to due process, and that it resulted from the plaintiffs' legal team encouraging jurors to make an example out of Cox, as opposed to evaluating the effects of the alleged copyright infringement.
The filing goes on to cite other, similar cases wherein juries requested dramatically lower payments from the parties that allegedly committed or failed to address copyright infringement.
Similarly, the filing claims that "the verdict in this case exceeds the aggregate dollar amount of every statutory damages award rendered in the years 2009-2016 by more than four hundred million dollars". It further states that the three largest of these damages verdicts were issued to individuals who directly committed largescale copyright infringement by continually uploading protected works to the internet.
Other portions of the decision, including alleged omissions by the plaintiffs' legal team, misunderstandings that impacted the jury's decision, and more, are detailed in the 38-page filing.
If the motion is denied, Cox will have an opportunity to appeal the decision. At the time of writing, the Big Three major labels hadn't commented (individually or in a joint statement through the RIAA) publicly on the matter.
Cox Communications is based out of Atlanta and is owned by Cox Enterprises, a conglomerate founded by one-time presidential candidate James Cox.
You can find Cox's filing here.