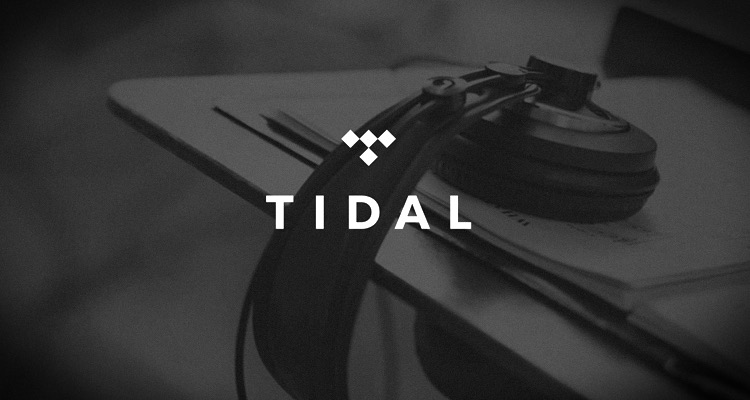 Jay-Z's Tidal lost approximately $37 million and 100,000 American subscribers in 2018, according to newly released figures.  
The music streaming service's overall revenue grew by more than 25 percent from 2017 to nearly $150 million, according to a filing with UK governmental agency Companies House. However, 2017's U.S. earnings were about $71.5 million, whereas American subscribers' payments totaled $57.4 million in 2018—a loss of $14.1 million and, in turn, at least 100,000 subscribers. Also worth noting is that international revenue jumped from $39.6 million to $84.5 million between 2017 and 2018. 
Tidal does not offer a free version, and the report indicated that 97.7 percent of the platform's 2018 earnings derived from subscription fees, with the remaining two or so percent having come from sponsorships. 
Update: Tidal PR rep Tiffanie Yakum of MWWPR has demanded that we correct our estimate of 100,000 subscribers lost, claiming that subscribers somehow increased during the period.  But Yakum has so far declined to make an on-the-record explanation of how this is claim is possible given the filed financials; previously, Tidal has been accused of making false claims relating to their subscribers, financials, and royalty accounting.
In addition to disclosing these telling earnings and listenership stats, the report stated that Tidal is available in more than 54 countries, and that subscribers have access to a library of over 60 million songs (as well as a quarter of a million music videos). 
Tidal launched in 2015, after Jay-Z bought Aspiro, a Norwegian music-streaming company. 
The brand has emphasized and promoted lossless HiFi audio from the outset, and Jay-Z's industry contacts were used to bring a number of high-profile artists into the fold, including Rihanna, Kanye West, Coldplay, and Arcade Fire. However, these and other acts faced criticism from fans after their new music was made available to stream only through Tidal. 
On the artist end, Tidal has been the target of complaints—and a massive copyright infringement lawsuit—over its method of calculating total listeners for songs and albums. Some have said that Tidal purposely reduces its stream counts (and corresponding payments) by applying a stringent definition of what constitutes a play. In 2017, Kanye West, an initial backer and board member of Tidal, departed the company and claimed that he was owed $3 million. The subsequent lawsuit was settled out of court. 
And in 2019, Jay-Z threatened to sue the entire country of Norway over a listening-statistic dispute. That level of outlandishness and hubris may be contributing to the downward spiral of this company.
Sprint purchased one-third of Tidal in 2017, reportedly for somewhere in the ballpark of $200 million.