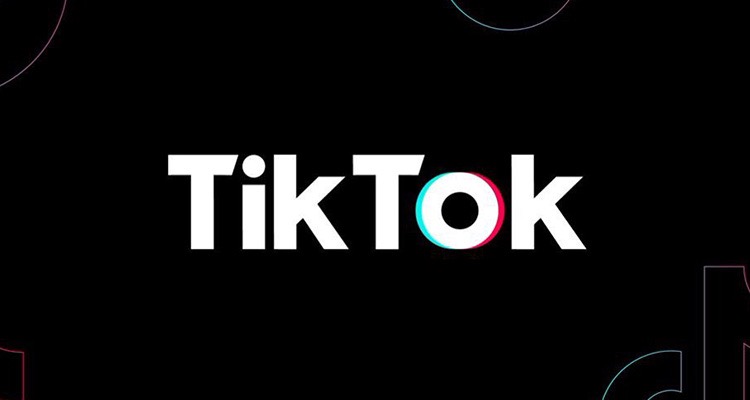 Despite the ongoing U.S. investigation, TikTok growth continues to be astronomical.
TikTok is the most downloaded non-gaming app worldwide in January 2020. The app reached 104.7 million installs during that period. That's a 46% increase in total downloads compared to January 2019.
India accounts for 34.4% of those downloads, with Brazil clocking in at 10.4% of January downloads.
India being the top country for new app downloads isn't surprising – but Brazil being second is. Brazil is a battleground country in the Facebook vs. TikTok fight. Last year, Facebook launched a TikTok competitor, dubbed Reels, in Brazil. The uptick in downloads this month means TikTok is catching on in Facebook's test country.
TikTok is the only non-Facebook owned app in the top five most downloaded apps in January 2020.
WhatsApp follows TikTok closely with 90.6 installs, with a modest 10% increase over last year. Much like TikTok, most new WhatsApp installs came from India and Brazil, respectively. Facebook, Instagram, and Messenger round out the rest of the top five in terms of new downloads.
TikTok's meteoric growth continues into 2020, despite ongoing U.S. investigations. The Chinese-owned app continues to face scrutiny for its acquisition of Musical.ly back in 2018. That acquisition helped position TikTok to become the next 'big thing' in the social media sphere.
TikTok's censorship of certain subjects deemed sensitive to China is also concerning. We've documented several times where TikTok moderators are told to censor things like LGBT, disabled, or fat people. Other banned topics include mention of the Hong Kong protests that rocked the city in 2019. Now the app has banned all political advocacy as part of its new transparency policy. Despite the move, the app remains banned on U.S. Army and Navy smartphones.
The massive amount of growth TikTok has experienced means the company is expanding. After poaching several Facebook employees throughout 2018/2019, TikTok now has a new U.S.-based office in California. The massive office also features a studio for content creators to create new TikTok content.