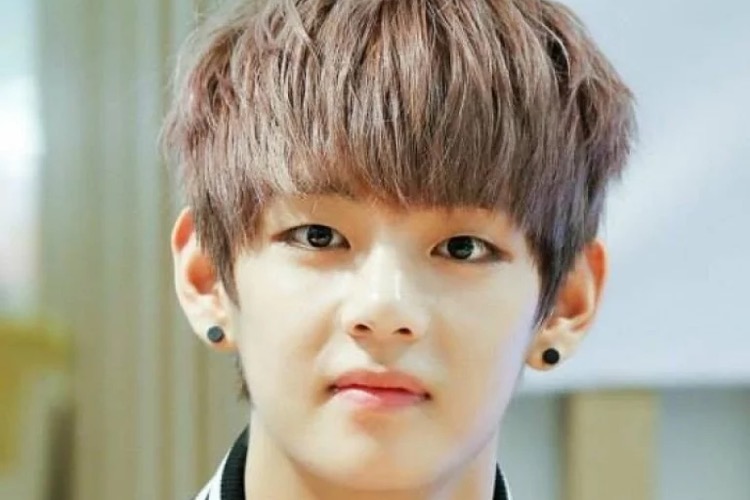 BTS vocalist V achieves major streaming success with his solo release, "Singularity."
V, a member of the highly successful South Korean band BTS, has achieved a significant milestone in his career. BTS's "Singularity," which was sung as a solo by V, has been streamed more than 100 million times on Spotify and has been played over 130 million times on YouTube. 
In addition to serving as a vocalist for BTS, the 24-year-old is taking steps to develop his solo career. In January 2019, V released a solo track, "Scenery," which he wrote, produced, and sang; in securing 100 million listens in two weeks, the song broke the previous SoundCloud record. A second single, "Winter Bear," followed in August 2019; the effort is V's first English language work.  
V, whose real name is Kim Tae-hyung, is preparing to embark on a world tour with BTS, in support of their upcoming album, 
Map of the Soul: 7
, which will release this Friday, February 21st. 
The concert series will initiate on April 11th, with one of four currently scheduled stadium performances in Seoul. May and June are populated by U.S. and Canadian dates, while July, August, and the start of September are set to bring BTS to Europe and Japan for approximately 20 performances (additional stops are expected to be announced in the coming months). 
A couple weeks back, BTS performed "Black Swan" on The Late Late Show with James Corden. "Black Swan" is the sole single that's been released to promote Map of the Soul:7, and this showing marked the first time the band had played the track live. 
A second single, "On," is scheduled to release on the same day as the album itself. Plus, BTS has been booked to perform "On" for The Tonight Show Starring Jimmy Fallon; the corresponding episode will air on February 24th. 
In other BTS news, fans took to social media today to wish J-Hope a happy birthday. The vocalist turned 25 on February 18th; South Korea's clocks are 14 hours ahead of those in America and Canada.