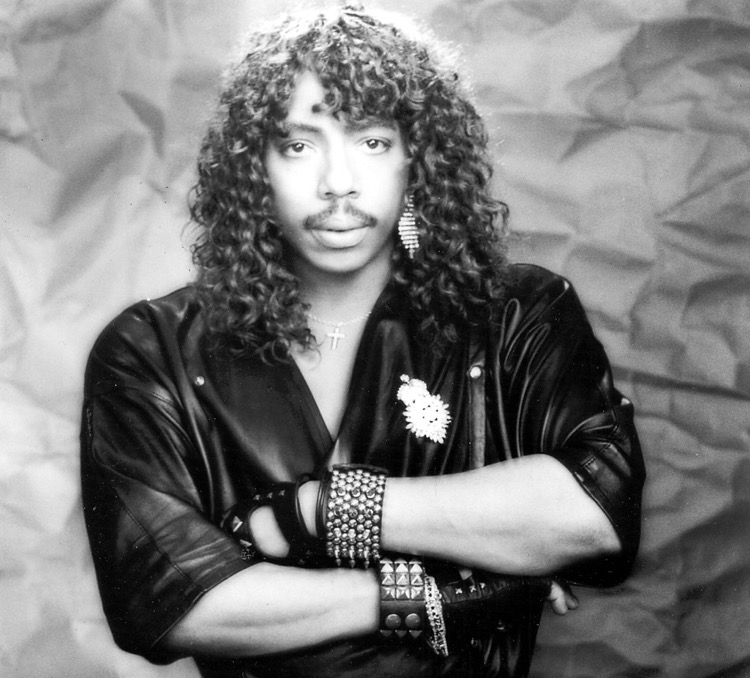 A woman who claims to have been raped by Rick James in 1979 is suing his estate for damages.
The woman's identity has not yet been publicly revealed, and the alleged incident is said to have taken place at a group home when the woman was 15 years old. In the court filing, it was indicated that James held the woman's face in a pillow and threatened to "cut" her if she resisted or tried to alert others.
Additional details, including witnesses, medical evidence, and more, were not specified. The claim was filed as part of New York State's Child Victims Act, a law that provides a one-year legal window for those who've been sexually assaulted as children; charges can be raised against alleged accusers during this period, and New York lawmakers are reportedly considering extending the bill's length.
Rick James enjoyed a successful and far-reaching career during the 1970s and 80s, as well as something of a career resurgence shortly before his 2004 death.
However, the Grammy-winning artist (as a composer for "U Can't Touch This"; MC Hammer sampled "Super Freak" while creating the hit track) had long battled drug addiction, including a 1984 overdose and a 1991 charge of holding a woman hostage and abusing her for nearly a week (while under the influence of cocaine). He was also found guilty of kidnapping music executive Mary Sauger and assaulting her for nearly a day.
James was convicted and served two years behind bars (of a five-year sentence) for his actions; a jury also ordered him to pay Sauger one million dollars. Additionally, the hotel and a private security company were found liable for not providing Sauger with assistance and were ordered to pay her close to one million dollars more.
The singer/songwriter passed away on August 6th, 2004, at the age of 56. He had been working with author David Ritz to craft an autobiography, which was posthumously released as The Confessions of Rick James.