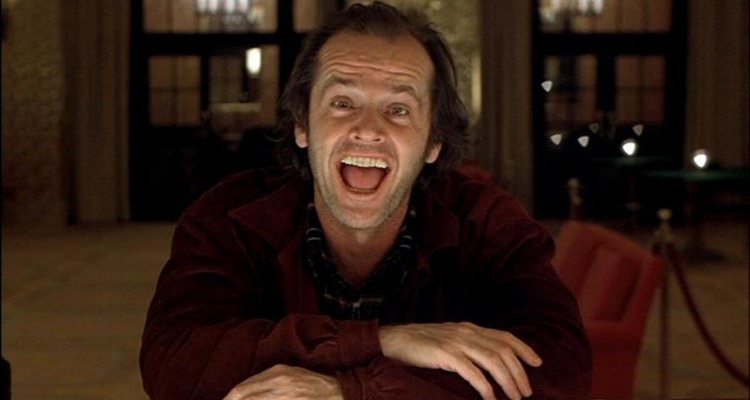 To perform in front of post-Brexit UK audiences, foreign artists, including those from European Union nations, may need to pay a sizable sum once the Brexit transition period concludes at the end of 2020.
As part of the Home Office-proposed rules, artists would need to disclose proof that they have at least $1,292 (£1,000) saved, to demonstrate to government officials that they could support themselves while in the country. Plus, all foreign artists would be required to apply and pay for a Tier 5 visa, which is expected to cost approximately $315 (the same as it presently costs for non-EU residents), to perform in the UK. Exceptions for the proof-of-savings could be made for those who have already been vetted and approved by UK agencies.
Though these specifications haven't been finalized (rules and regulations for the post-Brexit UK remain in flux), they are part of a larger effort to prevent non-UK citizens from taking advantage of loopholes to gain residency in the country. It is worth noting that work-visa requirements have long been stringently enforced by UK customs and immigration employees, for non-European individuals. In some ways, the suggested changes involve applying existing laws to Europeans.
Fan and artist responses to the asset verification and fee have been decidedly swift and negative.
The Musicians' Union, a London-based advocacy group representing more than 30,000 artists, started a Change.org petition protesting the possible post-Brexit requirements. The petition requests a "Musicians' Passport" that would eliminate the savings check, reduce the visa cost, and cover artists (and their staff members) for two years per application, regardless of which EU country they call home.
Late last week, the UK government rolled out a firm plan for immigration reform, which prompted British Phonographic Industry (BPI) CEO Geoff Taylor to issue a public response. And, in another break with EU standards, the UK government announced last month that it would not enforce the controversial Copyright Directive.
At the time of this piece's writing, over 75,000 individuals had signed the Change.org petition. Prime Minister Boris Johnson has not officially responded.