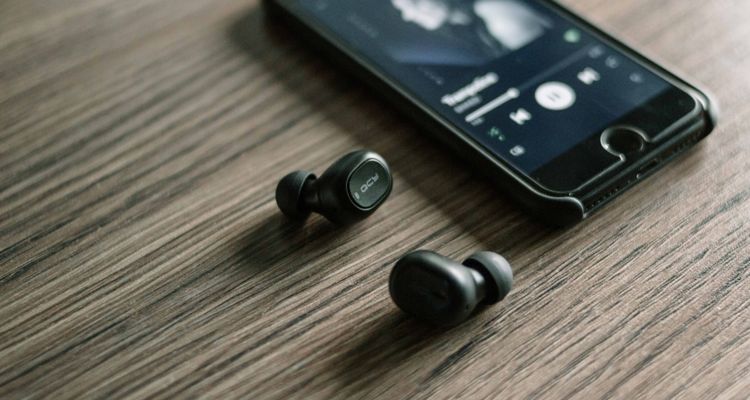 Streaming exclusives hurt paying subscribers and increase the threat of piracy. Yet they're slowly creeping back in 2020.  
Back in the day, music streaming services went to war with exclusive albums as their primary weapon. That stopped when piracy spiked on exclusive content from major artists like Chance the Rapper, Kanye, and Beyonce.   Major labels frowned on the idea, and streaming platforms eventually focused on other differentiators.
But now, it looks as though streaming exclusives are slowly becoming the norm again. 
Amazon Music first started working around the edges with exclusive sessions. Album exclusives have long been off-limits, with schoolmasters like UMG chief executive Lucian Grainge apparently keeping platforms in check. But these days, streaming services are tossing up exclusives on a seemingly weekly basis on a variety of 'non-album' experiences. That runs the gamut from biopics to thirty-second BTS previews on TikTok.
These days, heavyweight exclusives aren't hard to find.  Just last week, Spotify snagged an enhanced version of BTS' latest album, including commentary that die-hard fans will want to hear. Justin Bieber partnered with Apple Music for his album Changes to release a few music videos, too.  
It seems as though all content surrounding albums – music videos, live sessions, and more – are fair game for exclusives. Bieber also has a 10-part YouTube documentary biopic called Justin Bieber: Seasons with more than 60 million views.  And Spotify's Rap Caviar just tossed a biopic on Cash Money Records into the mix.  
And the list goes on.
Then there's the rush of podcasts, another weapon of exclusivity. Spotify paid over $500 million for podcasting companies to diversify its podcasting presence; now, the platform is releasing exclusive podcast series that draw in listeners who want that content.
Now, Apple Music has snagged a new EP from Coldplay called 'Coldplay Reimagined.'
This exclusive EP features three acoustic tracks from their Everyday Life album. "Cry Cry Cry," "BrokEn," and "Champion of the World," are included alongside a small short film. The film features Chris Martin and Jonny Buckland working on some of the band's recordings.
The new EP is not a new album or even new music, but it is new streaming exclusive material. Coldplay fans who want to see it legally need to subscribe to Apple Music.
You can bet Spotify's partnership with BTS netted several new subscriptions from the rabid and self-styled BTS Army. Unfortunately, anyone who loves BTS and Justin Bieber is out of luck. Toss in a few other favorites, and suddenly fans are getting punished for paying while being forced to choose between services (or, simply deciding to pirate).  
These kinds of exclusives are great for streaming services, but not so great for the paying music enthusiast.