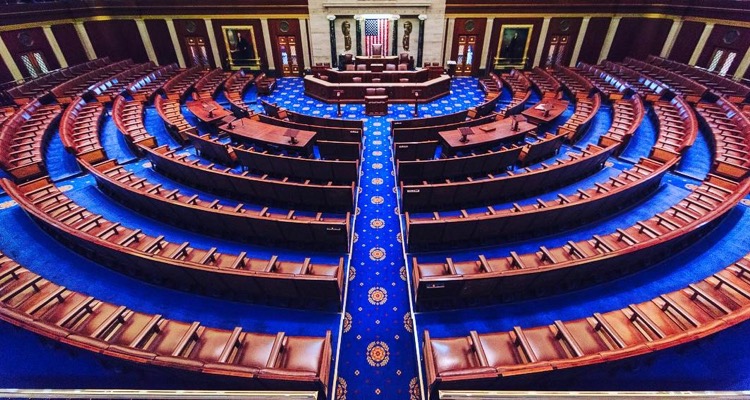 Congress's continued effort to curb deceptive ticketing practices and lower ticket prices has taken the form of a comprehensive hearing, at which executives from America's leading ticketing companies have been called to testify.
A House of Representatives panel led by Colorado Representative Diana DeGette will question these execs—including higher-ups from Ticketmaster, StubHub, and Vivid Seats—about the "deceptive and unfair practices" in their business sphere, as well as possible steps to eliminate these practices and lower the overall cost of attending live events.
Speaking of the investigation, Representative DeGette said that she and her colleagues are eager to determine why many fans who wish to attend concerts are forced to pay an "exorbitant fee," in addition to identifying "what we can do to better protect consumers going forward."
The hearing was mainly scheduled in response to a report issued by the Government Accountability Office (GAO), which found that hidden fees, reseller bots, and "white-label websites" (those that look like firsthand distributors but are actually resale platforms) are dramatically inflating the price of tickets.
Ticketmaster President and CEO Amy Howe, AXS Tickets CEO Bryan Perez, StubHub Vice President Stephanie Burns, Vivid Seats Vice President of Legal Affairs Ryan Fitts, TicketNetwork co-founder and CEO Don Vaccaro, and Tickets.com President and CEO Joe Choti have all agreed to testify before the panel.
Last week, New Jersey Representative Bill Pascrell Jr. engaged in a back-and-forth spat with Pearl Jam over the BOSS Act, a Pascrell Jr.-sponsored bill that, if passed, would apply a series of rules and regulations to ticket distributors. While both parties acknowledge that the ticketing industry can better serve customers, their disagreements about how to bring about positive change are indicative of the issue's numerous angles and complexity.
And yesterday, United Kingdom officials sent a strong message to would-be ticket scalpers by sentencing two prominent resellers to a combined six and a half years behind bars.
Congresswoman DeGette has represented Colorado's first congressional district since 1997 and is set to face a challenger this November.