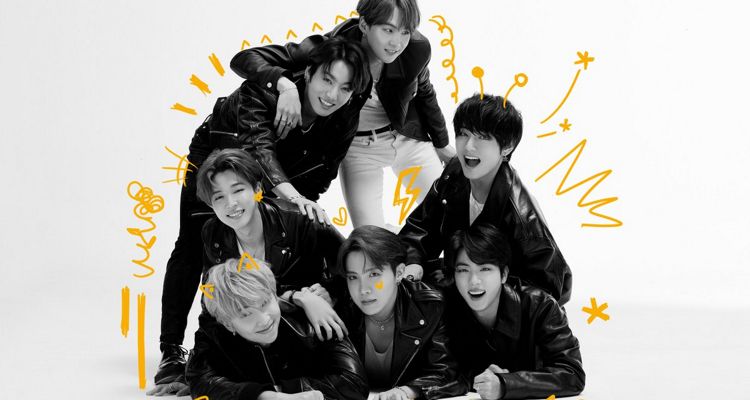 Earlier this week, coronavirus (COVID-19) fears prompted K-pop group BTS to cancel the tour stops that had been scheduled to take place in Seoul. Now, many fans who had tickets to these shows are giving back by donating their refunded cash to disaster-relief charities.
Some members of the BTS ARMY, BTS's large, extremely dedicated fan group, initiated the trend by forwarding ticket funds to COVID-19 relief, treatment, and prevention charitable organizations — probably, it should be noted, because BTS member Suga recently donated approximately $83,000 to a charity in his native city.
Others followed, and before long, the Hope Bridge Association of the National Disaster Relief (the same charity that Suga gave to) reported a massive boost in the number of donations they were receiving. The organization's higher-ups even indicated that some contributors had given simply on behalf of 'BTS Army' or 'BTS.'
Founded in 1961, Hope Bridge supports South Koreans during disasters of all types, and their assistance has undoubtedly had a profound impact during recent weeks. COVID-19 first appeared in Wuhan, China, but has since spread to countries around the globe, from America to Australia.
Predictably, many of the states that are geographically closest to China are struggling with COVID-19 infections. Thailand and Singapore, for instance, have experienced a surge of infections.
However, South Korea has been hit especially hard by the coronavirus. During the last week, health officials in the country reported over 1,000 new COVID-19 infections, with more than 3,500 South Koreans having been diagnosed to date. Of these 3,500 cases, 17 individuals are reported to have passed away.
BTS is still expected to tour in support of their latest album, Map of the Soul: 7, beginning with an April 25th performance in Santa Clara, California. Additionally, the group will eventually reschedule their Asia concerts, though a possible timetable hasn't yet been provided.
Some health experts have stated that the coronavirus, like SARS, a similar infection that also originated in China, will probably weaken (and even disappear) with the onset of warmer weather.