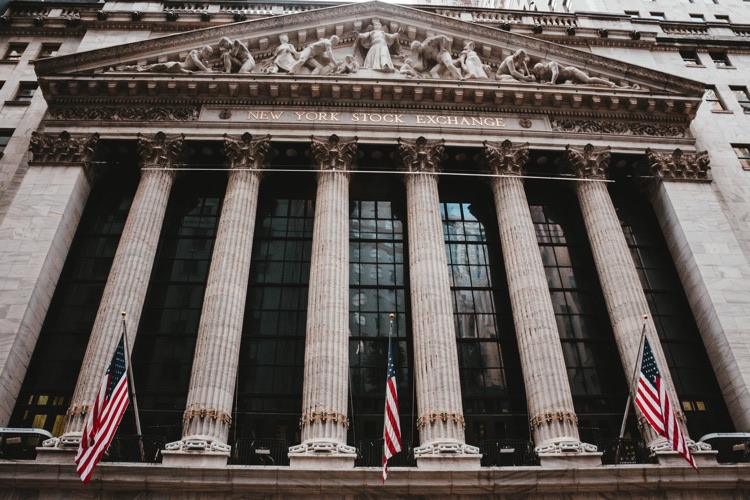 Warner Music Group owner Len Blavatnik was smart enough to spark a public offering last month — and wise enough to put it on ice this week.
Blavatnik, the Ukrainian-born billionaire who presciently purchased Warner Music Group for $3.3 billion back in 2011, savvily decided to go public last month. With paperwork filed with the Securities and Exchange Commission and underwriters arranged, this shotgun was loaded and aimed for a moment of perfect market frothiness.
Just a few weeks later, Universal Music Group parent Vivendi was also planning to strike the white-hot iron. But Wall Street's boundless upward surge has now come to a screeching halt, which is causing WMG to wisely tighten the reins on this one.
According to a report from Reuters published this (Monday) afternoon, WMG and its owner, Blavatnik-controlled Access Industries, have decided to quietly press pause on the IPO rollout. The move comes amidst wild market swings and heightened concerns over coronavirus-fueled economic havoc.
Whether this spreads into a global pandemic or fizzles out by summer is anyone's guess. But Wall Street hates guessing and uncertainty, which makes it the worst time to debut a new offering.
Reuters cited "people familiar with the matter" in its believable report. Just last week, the S&P 500 Index slipped a disastrous 12%, though trading rebounded today. The sources noted that Warner Music was planning to specify target price ranges and initiate meetings with investors this morning. But for obvious reasons, those meetings have been put "on ice," though the parties involved will likely regain interest if calmer trading days return.
Whether a moment of calm-and-clarity will resume prior to the 2020 U.S. presidential election is hard to judge. But apparently, Warner can afford to wait. "When it presses ahead, Warner Music is set to be one of the year's larger IPOs, raising in excess of $1 billion," Reuters reported, citing its unnamed sources. "The company is not in an urgent need to go public with the entirety of proceeds from the IPO going to current investors and not to the company."
That last bit suggests an all-out cash-out instead of a long-term reinvestment plan. Though frankly, that's been par-for-the-course at Warner Music Group — for this IPO, and the last one.