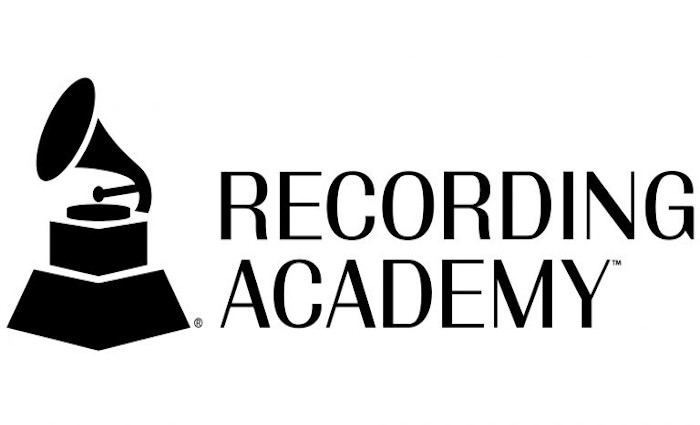 The Recording Academy is calling on members of Congress to assist the music community with funds from the upcoming coronavirus-relief stimulus package.
The request was detailed in a letter sent to House Majority Leader Nancy Pelosi (California), House Minority Leader Kevin McCarthy (California), Senate Majority Leader Mitch McConnell (Kentucky), and Senate Minority Leader Chuck Schumer (New York).
Penned by Recording Academy Interim CEO Harvey Mason Jr., the concise request emphasized the plight of "self-employed gig workers like those in the music community." Furthermore, the message stated: "You should not forget the smallest of small businesses: individual music makers who will not benefit from employer-based relief."
Congressional leaders haven't publicly responded to the financial-relief request. On Tuesday, the Recording Academy and its charitable organization, MusiCares, donated $2 million to the COVID-19 Relief Fund. The Recording Academy expects to hold additional fundraising initiatives in the near future.
On Wednesday evening, President Trump signed a coronavirus economic-relief bill into law; this measure is independent of the $1 trillion stimulus package that the Recording Academy is pushing Congress to direct, in part, towards members of the music community.
The just-signed bill offers free COVID-19 testing, enhanced unemployment benefits, food aid, paid sick leave, and more. Plus, members of Congress are reviewing a Treasury Department-backed plan to distribute $250 billion in cash payments in April, as well as $250 billion more in May. If approved in their current form, these payments would consist of $1,000 or larger checks delivered to most American adults.
Countries in all corners of the globe are enacting increasingly stringent measures designed to thwart the progress―and damage―of the COVID-19 coronavirus, which first appeared in Wuhan, China, last year. The European Union implemented a comprehensive travel ban yesterday, and France went into lockdown on Monday.
Global COVID-19 infection statistics change constantly, but at the time of this piece's writing, worldwide coronavirus diagnoses were nearing 220,000. About 39 percent of confirmed sufferers have recovered completely, and approximately four percent of confirmed sufferers have passed away.