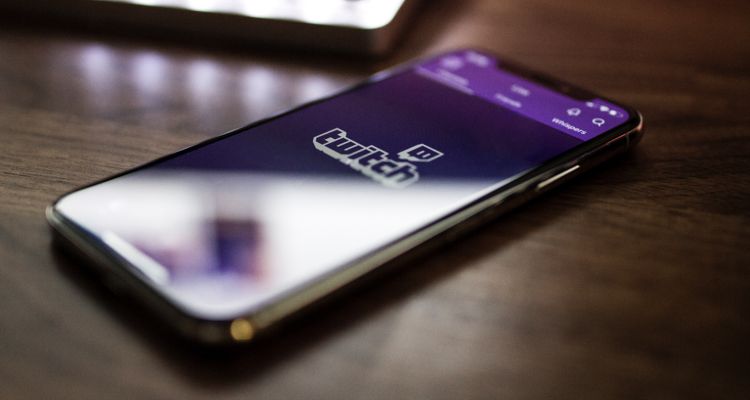 As more people are staying at home to practice social distancing, Twitch viewership numbers are skyrocketing. They're not the only ones, either.
Streaming software company StreamElements collects data about the streaming landscape. Along with analytics partner Arsenal.gg, the two companies paint a bigger picture.  Over the last week, Twitch viewership numbers have increased by 10%.
Now that most people are sheltering in place, it created a huge boost to live streaming. While Twitch is primarily for gamers, many indie musicians are tuning in. YouTube Gaming also saw a 15% increase in streaming traffic over the last week.
In Italy, where quarantine lockdown started in the first week of February, numbers rose drastically. Twitch viewership numbers were up 66% since that quarantine lockdown. The amount of Twitch channels has almost doubled, signaling many more people are watching.
Many people are getting into live streaming for the first time. People who aren't necessarily streaming games are starting to use the platform now. And the possibilities are endless. A New York Times columnist is doing cooking streams. Others are hosting daily yoga classes for people to attend. Some podcasts are live streaming call-in shows to help facilitate the feeling of community.
With gigs canceled around the world, musicians are turning to Twitch to earn money.
"I'm just trying to survive," says musician Marc Rebillet. He began live streaming on Twitch after his gigs in Australia began shuttering. "Twitch has the highest earning potential for live streams," he said. This genre of music streams are being called "quaranstreams."
John Legend, Diplo, and Charli XCX have all live-streamed over Instagram. But indie musicians are flocking to Twitch to find a willing audience who is willing to donate cash for an excellent performance. Twitch supports different tiers of subscriptions and donations, making it easier to panhandle digitally. People with Amazon Prime accounts even have a "free" subscription that tips their favorite content creators.
Twitch's flexible earnings potential is keeping many indie artists afloat during the coronavirus outbreak that has frozen the live music industry.  And that's the best news we've heard in a while.